Working in silos: the organizational disease you should be fighting

Fred Pidsadny -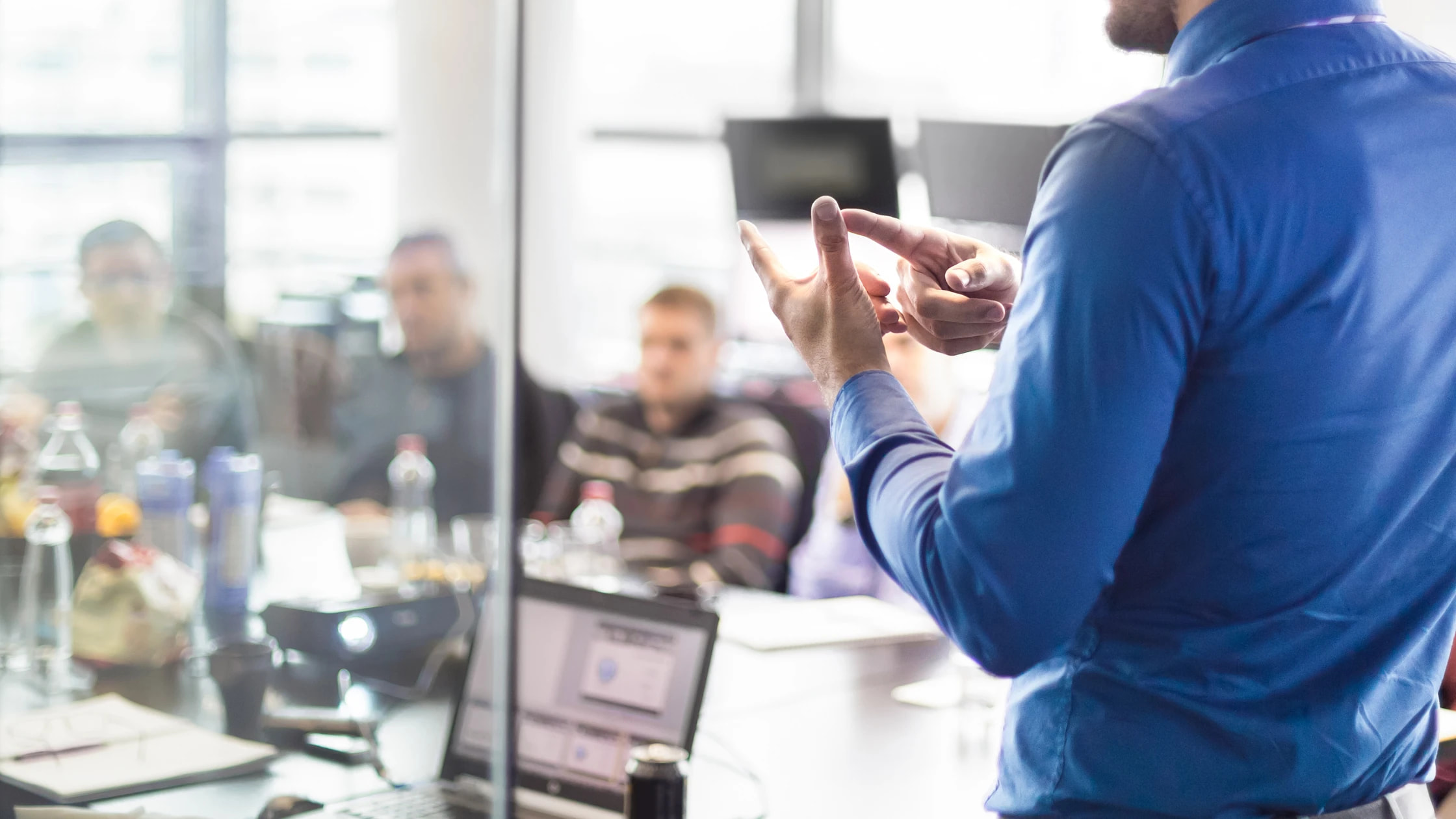 An interesting phenomenon occurs when organizations fail to align strategic priorities across business units. Each department becomes so hyperfocused on its own objectives that it resists sharing information with anyone else. This silo mentality can cripple an organization from duplicated efforts, delayed deliverables, and increased tension between all involved—which means everyone in the company. This is what we see as teams working in silos.
Earlier this year, Harvard Business Review published results of a study of 8,000 managers from 250 organizations around the globe. When asked to rate their confidence in others to deliver on promises, almost 90% said they could rely on their boss and direct reports "all or most of the time." But less than 60% had the same confidence in colleagues in other departments. Indeed, commitments from colleagues in other departments were seen as no more reliable than promises made by external suppliers and distributors. This tells us that, while most organizations are good at aligning teams vertically, they are much less adept at cross-functional (horizontal) alignment.
It's an assessment that one of my clients (a well-known grocery retailer) would wholeheartedly agree with. When I began working with this organization, the silo mentality was spreading unchecked. Merchandising did not play well with Store Operations, which had no time for Marketing, which claimed that Finance was slowing everything down, which was IT's fault because of antiquated tech. Tensions were high and business results were trending downward as departments were working in silos.
My experience with the "working in silos" mentality is that the problem is often fixable by resetting the operational culture of the organization. For my grocery client, it meant these five steps: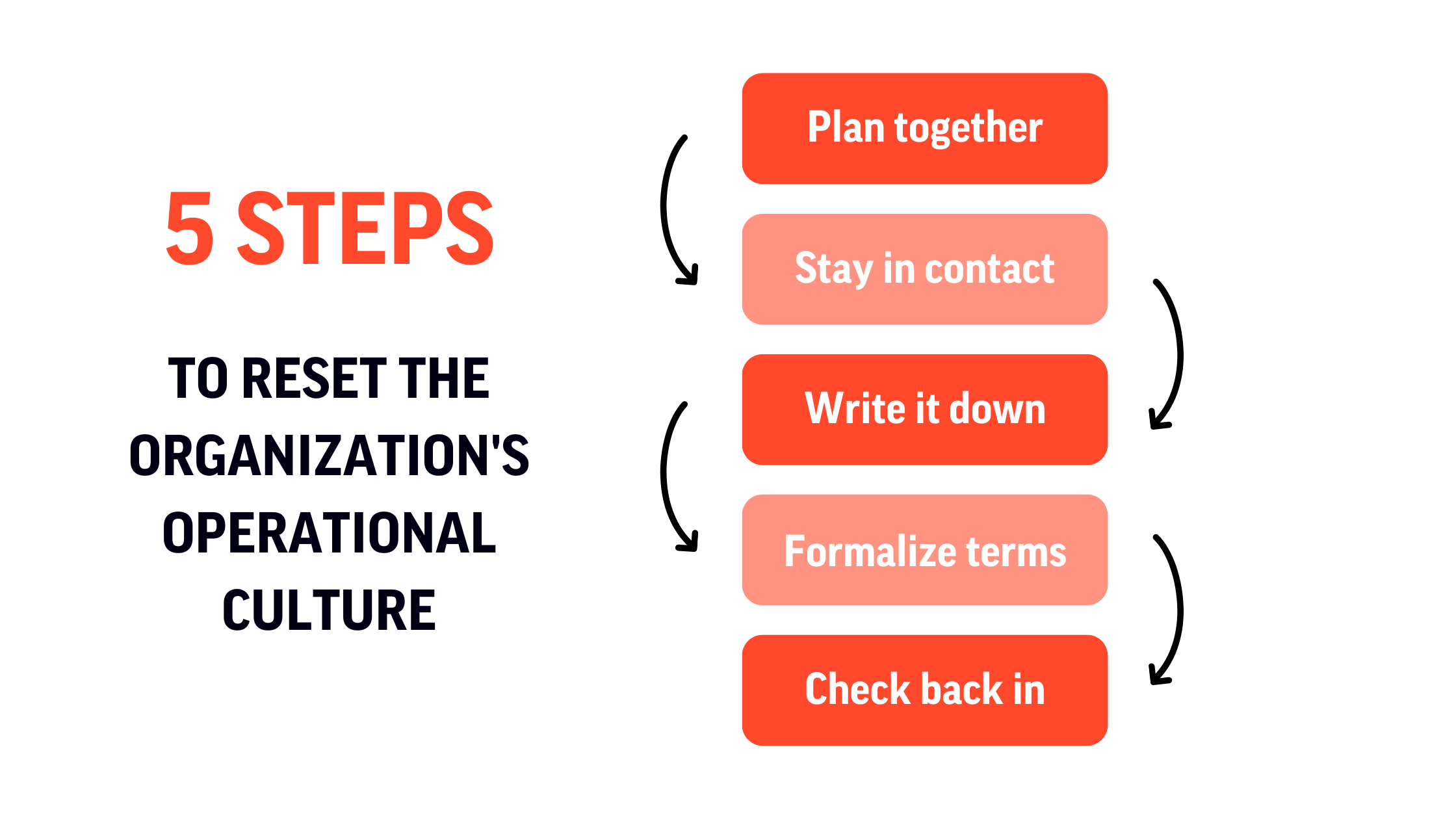 1. Plan together
Establish a new approach to strategic planning: objectives are set in a team meeting with all business units represented. Executives that issue lists of deliverables to everyone at lower levels of influence in the organization cannot expect instant buy-in—and buy-in is essential to the organic growth of any organization, anywhere.
2. Stay in contact
Hold facilitated inter-team meetings regularly to clear the air. Ask three questions: How do we perceive ourselves right now? How do we perceive the other teams? How do we think they perceive us? When significant issues are raised, be sure to follow up.
3. Write it down
Document dependencies: what specifically does Operations need from Financing, Marketing, and IT to be successful? After identifying objectives, how will success (and milestones) be measured? Raise these questions at the facilitated meetings.
4. Formalize terms
Document agreed-upon deliverables between business units with internal Service Level Agreements. While normally reserved for vendors and clients, these internal contracts are particularly helpful for organizations where the silo mentality has eroded trust.
5. Check back in
Commit to a follow-up meeting in 60 days. While you'll update individuals as changes are made along the way, this meeting of all unit leaders will help gauge how well the organizational culture reset is progressing.
DecideAct is a software solution that gets organizations out of the "working in silos" mentality and into alignment for optimal success. All team members know how they can contribute to the strategy's success, and how to track their own strategic initiatives and KPIs.