Top ten strategy implementation questions you need to ask yourself

Flemming Videriksen -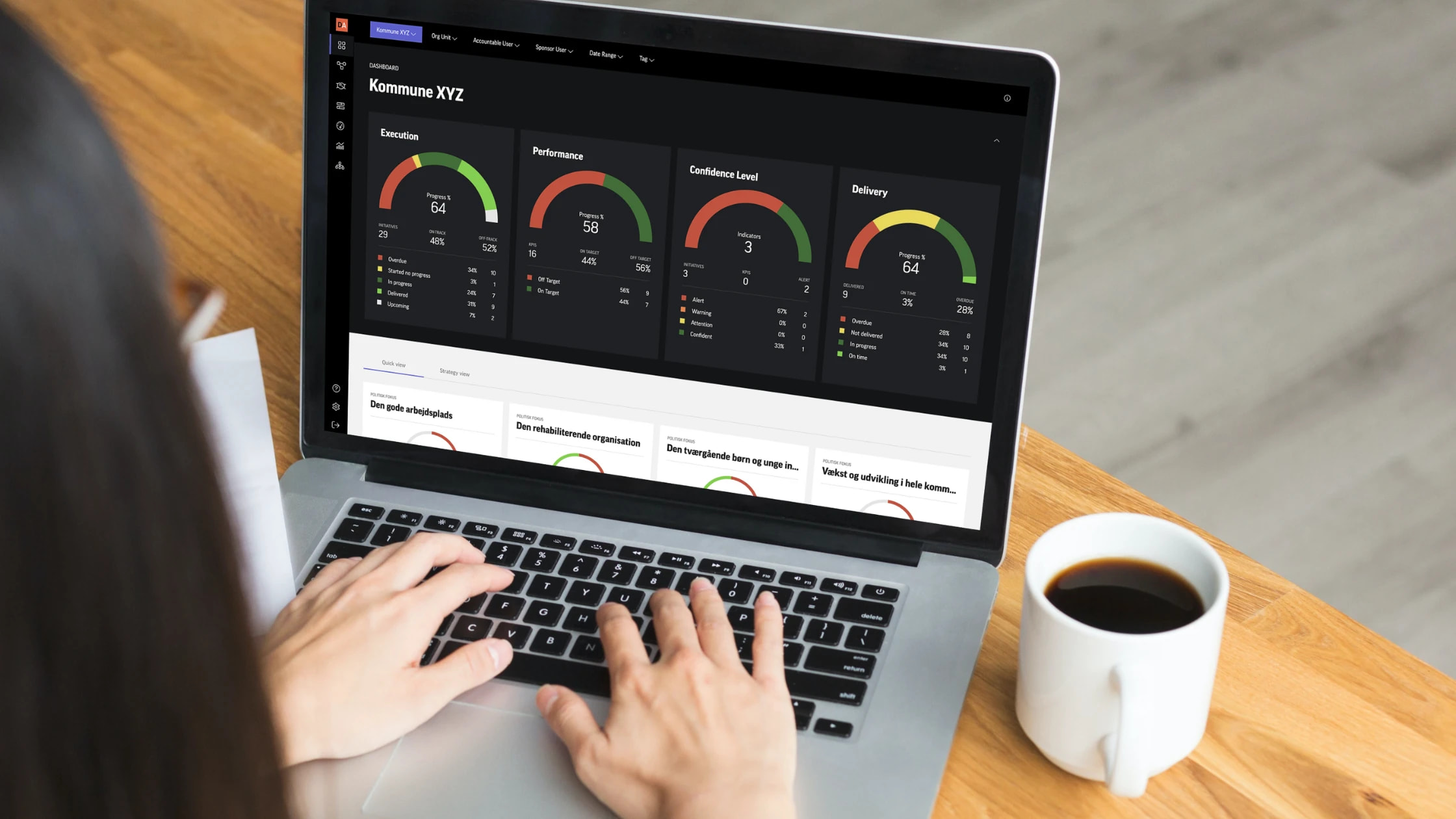 STRATEGY EXECUTION MANAGEMENT
Now more than ever, we need excellence in strategy implementation. A structured approach to strategy must be at the core of the organization. To accomplish this, we must consider these ten strategy implementation questions:
Is your strategy structured for smooth implementation? An execution-ready strategy has a hierarchical framework, much like a chart of accounts for your finances.

Is the strategy clear and focused? Make a structured overview of what matters most. This should include a thorough analysis of your situation and a roadmap of your organization's potential.

Do you have a clear roadmap for the future? Your strategic roadmap should include a redefined desired state, strategic framework, measurable goals, and identified must-win battles.

Are your strategy's goals specific and concrete? Describe your goals in precise language. Make each step attainable. Who is responsible for each piece? What are the numbers? What will be different from now once you reach your goal?
Are the criteria for success measurable? How you will know when you have succeeded? Set deadlines. Anticipate how each major step will affect your business.

Is the goal attractive from a business perspective? Express goals in positive terms: specify what you really want.

Are your goals realistic? Be sure to address what really matters. Is there congruence between your goals, business values, and the desired state? Can you achieve your goal independently of the other factors? Who will take personal accountability for reaching it?

Can you ensure alignment and communication? Your plan must include immediate action points, ready to engage and align all of your team members.

Is there a clear execution plan? Your strategic frameworks and initiatives should be transparent. Drive strategy implementation through follow-ups, fast-track execution with clear accountability, frequent reviews, and any needed adjustments.

Do you have an accounting system for your strategy? Successful strategy implementation and follow-up require clear data that can only be provided by modern, integrated digital tools.

Strategy Execution Management (SEM) should address at least these ten questions, bringing strategic governance on par with financial management. It should be based on a cloud platform that makes strategy implementation as tangible, transparent and quantifiable its financial performance. The result will be a culture of accountability and trust in your organization.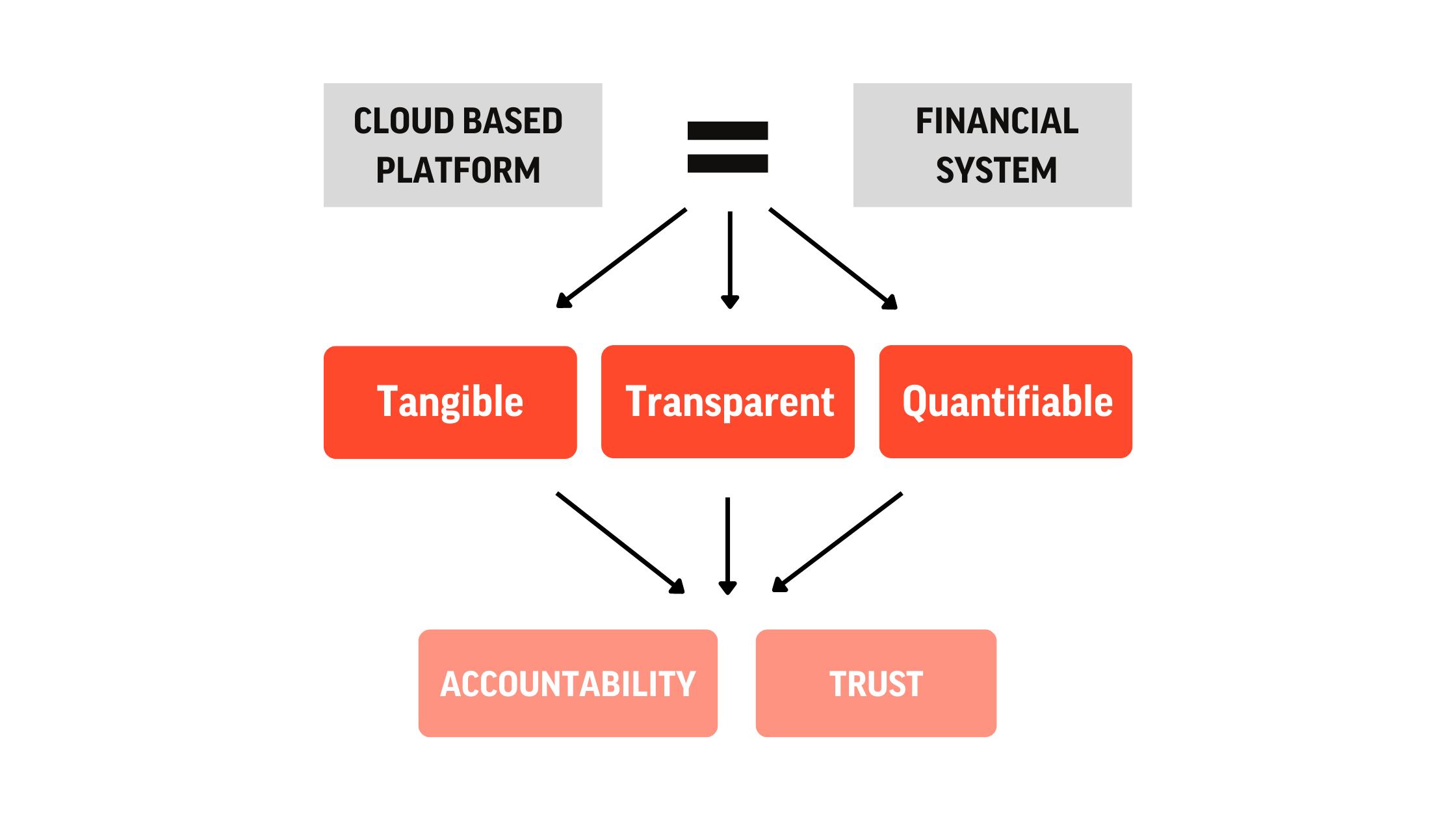 The old way of tracking goals is to use notes and spreadsheets. As a result, $3 million is wasted every minute on failed strategies. This has been documented by the Brightline Initiative, a global nonprofit that researches how to bridge strategy design and implementation.
Modern strategy execution requires integrated digital tools. Among these is the DecideAct solution—a digital platform for strategy implementation that works for your strategy the way accounting software works for your financials. See for yourself how to not waste money on failed strategies.