The 10 Commandments of Execution Culture

Bjarni S. Jonsson -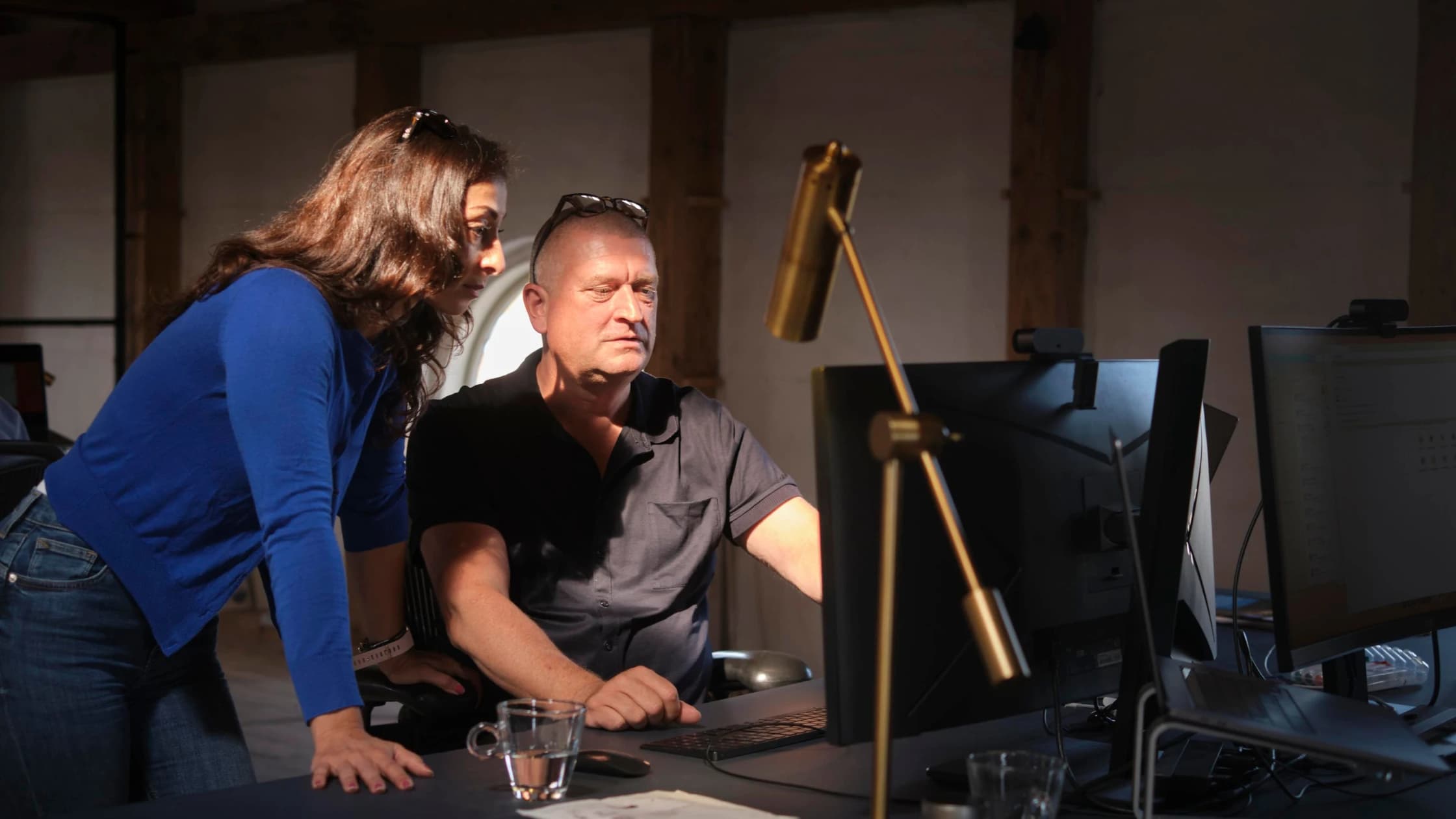 Strange as it may seem, but more attention has often been placed on the subject of developing a strategy, strategic analysis and planning, rather than actually how to bring these brilliant strategies to life. It's a bit like creating a detailed and impressive exams revision plan, but then not actually revising in a concerted and effective fashion.
Recently, however, there has been a big shift towards focusing on the execution culture part. As ever, the publishing marketplace expands to accommodate new opportunities and sectors and books on "how to execute strategies" are appearing with some regularity. The hype, processes and "quick fixes" are delivered with tremendous authority and certainty, often based on the personal experience of the author. But the result of this mini-boom in strategy thinking and execution instruction is probably not actual clarity but an increasingly ambiguous sense of what exactly is at the core of effective Strategy Execution.
Strategy Execution Management (SEM) is becoming increasingly important in the Volatile, Uncertain, Complex and Ambiguous present we live in and future stretched out before us. Here is a free copy of our SEM Guide.
Download your free guide today
In this potentially daunting picture, emphasis is not on executing the strategy as such, but building an Execution Culture. An Execution Culture of adaptation and evolution which can enable organizations to move fast and implement changes on the run is imperative to performance. It is therefore important not to lose sight of the fundamental leadership principles when developing and building the much-needed competence for navigating in a VUCA environment and responding with the necessary speed and precision.
The 10 essential Commandments of Execution Culture
Brightline, a strategy execution think tank within the Project Management Institute, has done a lot of research into what secures success in strategy execution. Based on their research, the fundamental principles can be distilled down to 10 essential commandments:
Accept that Strategy Execution is equally

as

important as Strategy Formulation

Establish clear accountability for execution and realization of the expected benefits

Secure and engage the right resources

Use knowledge and insight within the organi

z

ation

Keep focus and seek to simplify as much as possible

Build teams and co-operation across functions

Apply sound decision making processes and ensure ownership of decisions

Check the status of current initiatives before new ones are added

Make well crafted plans, but always expect the need for revision – fail fast – learn fast

Celebrate success and provide proper feedback and recognition the moment results are delivered
The 10 commandments of Execution Culture are universal and necessary leadership traits which are well established and always apply. People will publish books, record videos and deliver audio instruction, branding their own ideas and selling their 'methods', but chances are we are only talking about a re-packaging of the fundamental principles, they are not re-inventing the strategy wheel!
My experience clearly shows that there are certain keywords from the commandments, which always will apply: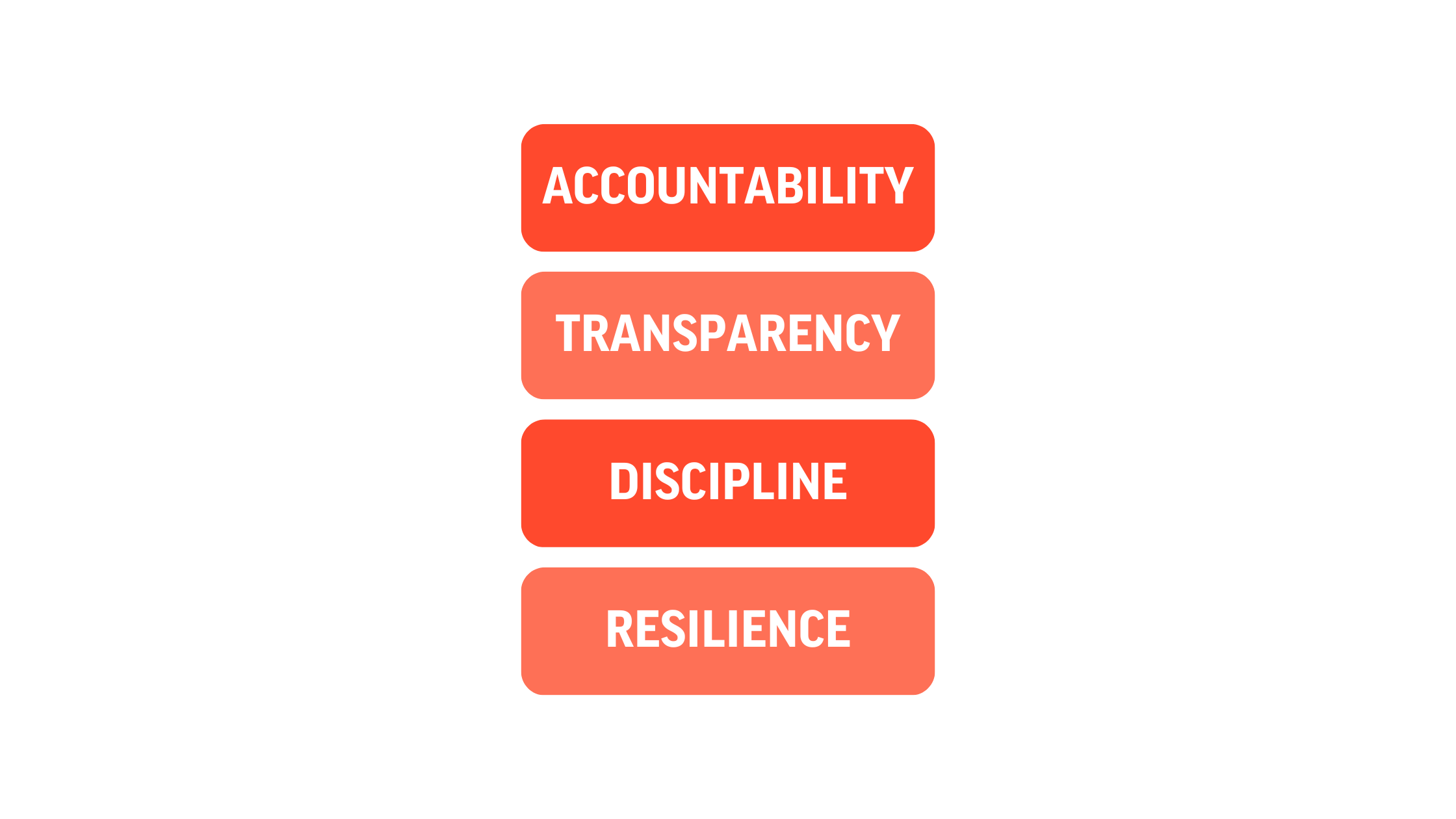 In other words, secure management accountability, provide transparency towards how things are progressing, rigorously enforce a common framework and terminology and appreciate mistakes will be made which will provide invaluable learning on the way.
Although this may seem pretty basic, experience as also taught me that, when it comes to Execution Culture, these fundamental elements are often underplayed, somewhat overlooked or even missing altogether.
How you can succeed too
DecideAct was built to accommodate these shortcomings and provide a platform which would allow building the above fundamentals into the cultural DNA of the organization. While the much used expression: "Culture eats strategy for breakfast", may be true if you don't apply these fundamentals, you can turn this around and say, "Strategy eats culture for dinner", by enforcing the basic principles. Why dinner? Well it will take time and endurance, but with the proper tools and management accountability, it is perfectly doable, well worth it and highly satisfying.