Strategic Corporate Governance and its importance to the Board

Guðrún Erla Jónsdóttir -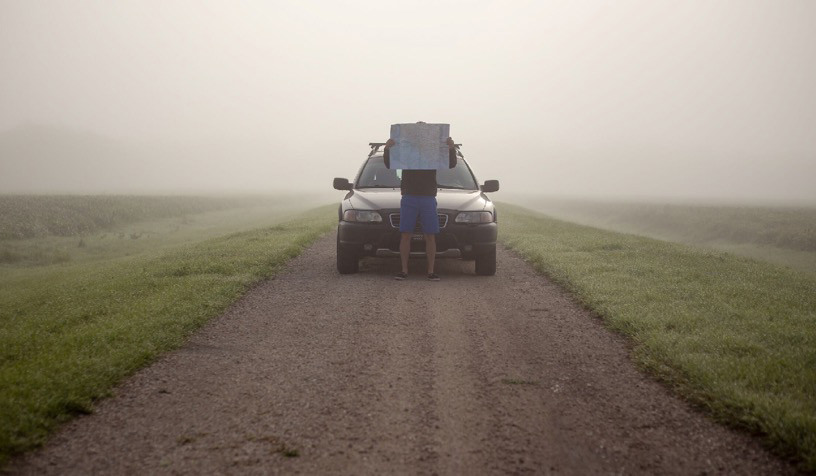 Strategic corporate governance balances the interests of a company's many stakeholders with those of the community in a responsible manner.
Good strategic corporate governance has moved to the forefront of management in Iceland in recent years.
Many Icelandic companies are now pursuing a formal assessment to be named an exemplary corporate governance company. The financial crash of 2008 led to weakened public confidence in the corporate governance system. Ownership strategies have since gained more influence, and the Icelandic government put forward, for the first time, an ownership strategy for companies in their possession. However, there still are few sources about strategy antecedents and formulation and how Boards can fulfill their obligations to meet the owner's objectives.
Strategy for the Board
Knowledge about ownership strategies is therefore limited, including how it is transferred from owners to its Board of Directors and subsequently how the Board frames the company's strategic corporate governance to ensure that the chain of delegation is clear and that executive actions and the will of owners is coordinated.
Boards have a great responsibility to meet, not least regarding their strategic management role, including the formulation of strategy, how it is put forth, strategic objectives and goals, strategic planning, implementation, and follow up on results. This focus on the strategic role of Boards can be described with a single concept: strategic corporate governance. Strategic corporate governance encompasses rules and procedures that the Board uses to fulfill its strategic role.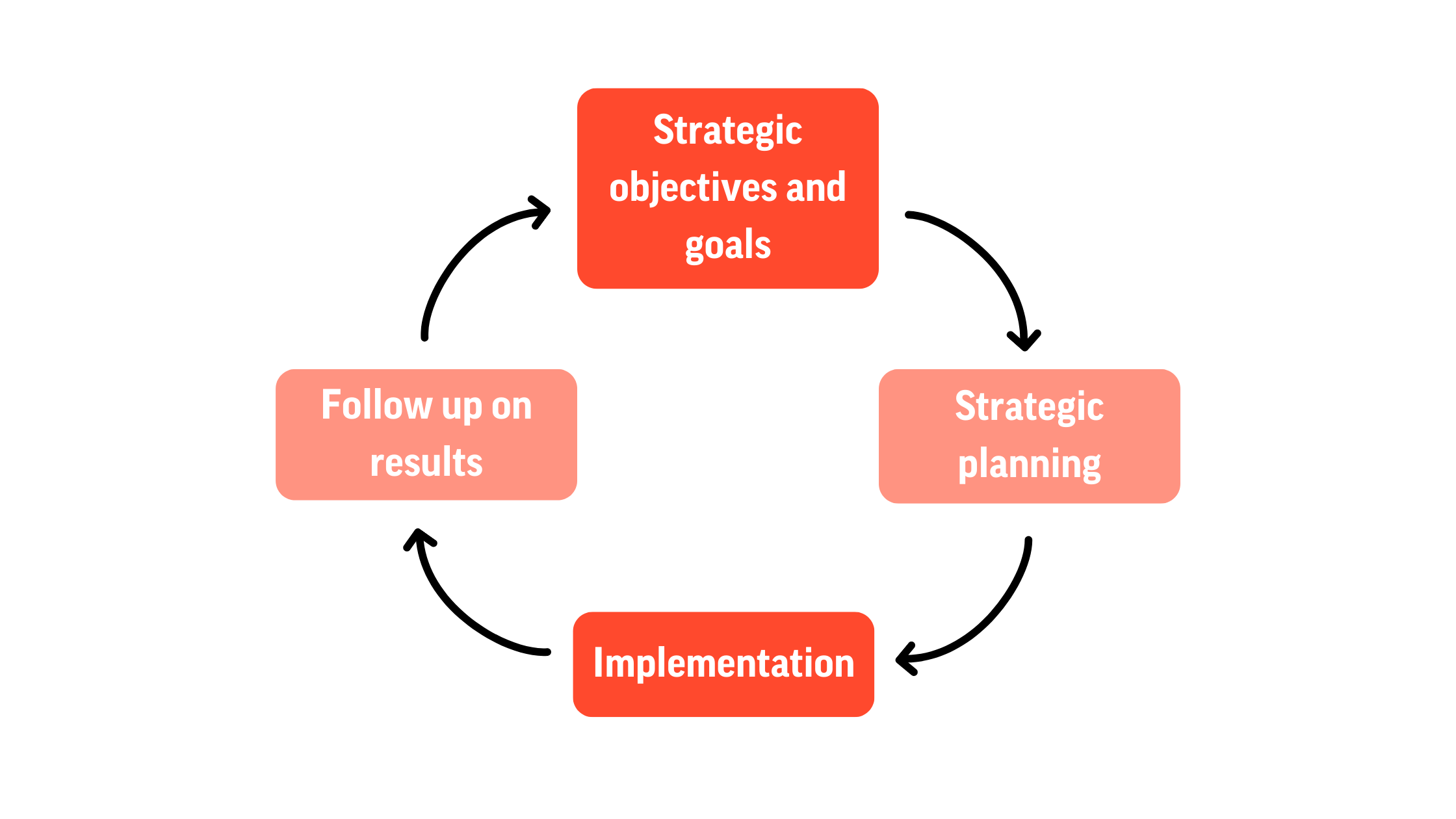 Research based on the antecedents of the financial crash showed clearly that the root of the problem was not least due to agency problems. Agency problems are about the conflict of interest that can occur between owners and directors and the main focus is on supervision and control to prevent it. With formulating an ownership strategy for Reykjavík Energy, which is a part of the governance and is the responsibility of the Boards, the owners have made efforts to deal with this potential conflict and to clearly express their will and long-term aims. Compliance to ownership strategy can further be linked to the service role of the Board in formulating and following through on the necessary focus in the operations to ensure the results expected at any given time.
This was discussed in detail in an article published last year in Research in Applied Business and Economics (Tímarit um viðskipti og efnahagsmál), which is based on a case study on ownership strategy and strategic corporate governance applied within Reykjavík Energy and its subsidiaries. The starting point is the implementation of the will and goals of the owners, described in the ownership strategy. The case study then describes how an organization can apply strategic corporate governance to delegate authority and responsibility. It sheds light on how Boards can establish procedures that ensure implementation and alignment in a transparent manner throughout the organization. This is all possible with the DecideAct Strategy Execution Management Solution!