Only 1/3 Companies Worldwide Execute the Right Strategy Successfully

Gudrun Ragnarsdóttir -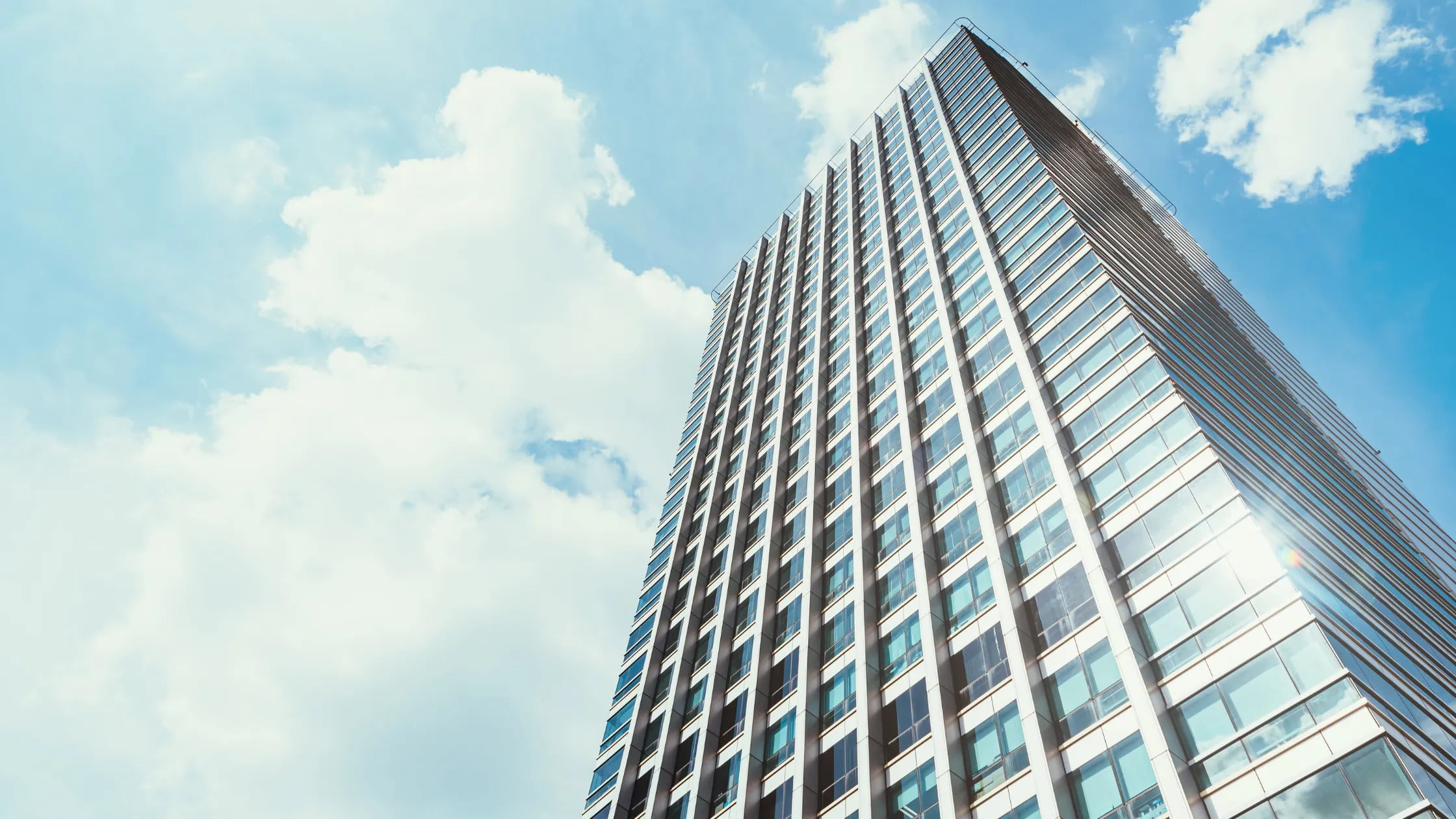 For decades the emphasis has been on creating the right strategy! However, when it is time to execute the right strategy, all the energy has been drained and daily operations demand all available resources.
How can you avoid this common pitfall?
To begin with, we need to shorten the time that it takes to formulate strategy so there is more time and energy available for execution. Since internal and external factors are changing more rapidly than ever before, there is even less time to dwell on creating the right strategy — often, we must create the strategy "on the run." We must also involve those people who will be responsible for the execution right at the beginning, to secure the right ownership of the strategy itself. This results in a short communication process and more promoters of the new strategy, which speeds up the execution process.
We must then create a road map of actions necessary to execute the right strategy, and analyze the readiness of the organization for the execution. Thereafter we must monitor progress, making it transparent and easily tracked by all stakeholders.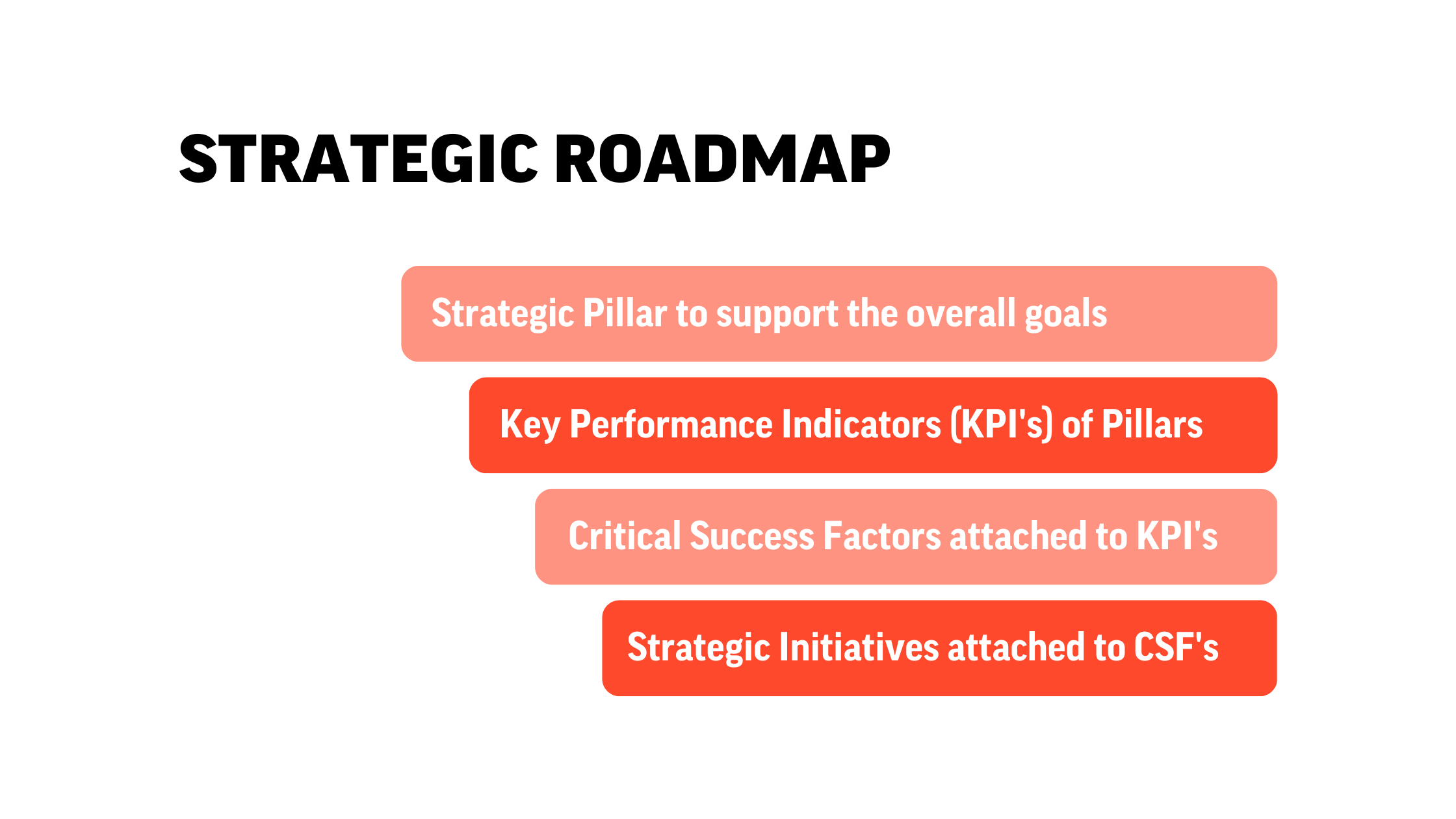 In today's turbulent environment, it is almost impossible to create the right strategy. What matters most is to have a common understanding of your company's mission and vision and what needs to be done (what is most important) to achieve this vision (execution).
However, companies are not always ready to take on the necessary changes, which usually include reorganizing structure, obtaining new expertise, and changing the organization's culture.
Digitalization is a new challenge to the strategic process. Not only do all of the above elements apply, but there is also a need to apply a leaner approach to the learning process that execution of the strategy entails. This was addressed during the Bold Strategy Summit'19.
Here is the Bold Strategy Magazine that highlights all the issues that were addressed in the Bold Strategy Summit of 2019! Download your copy today.