Is Your Organization Ready for the Perfect Storm?

Mark Holst-Mikkelse -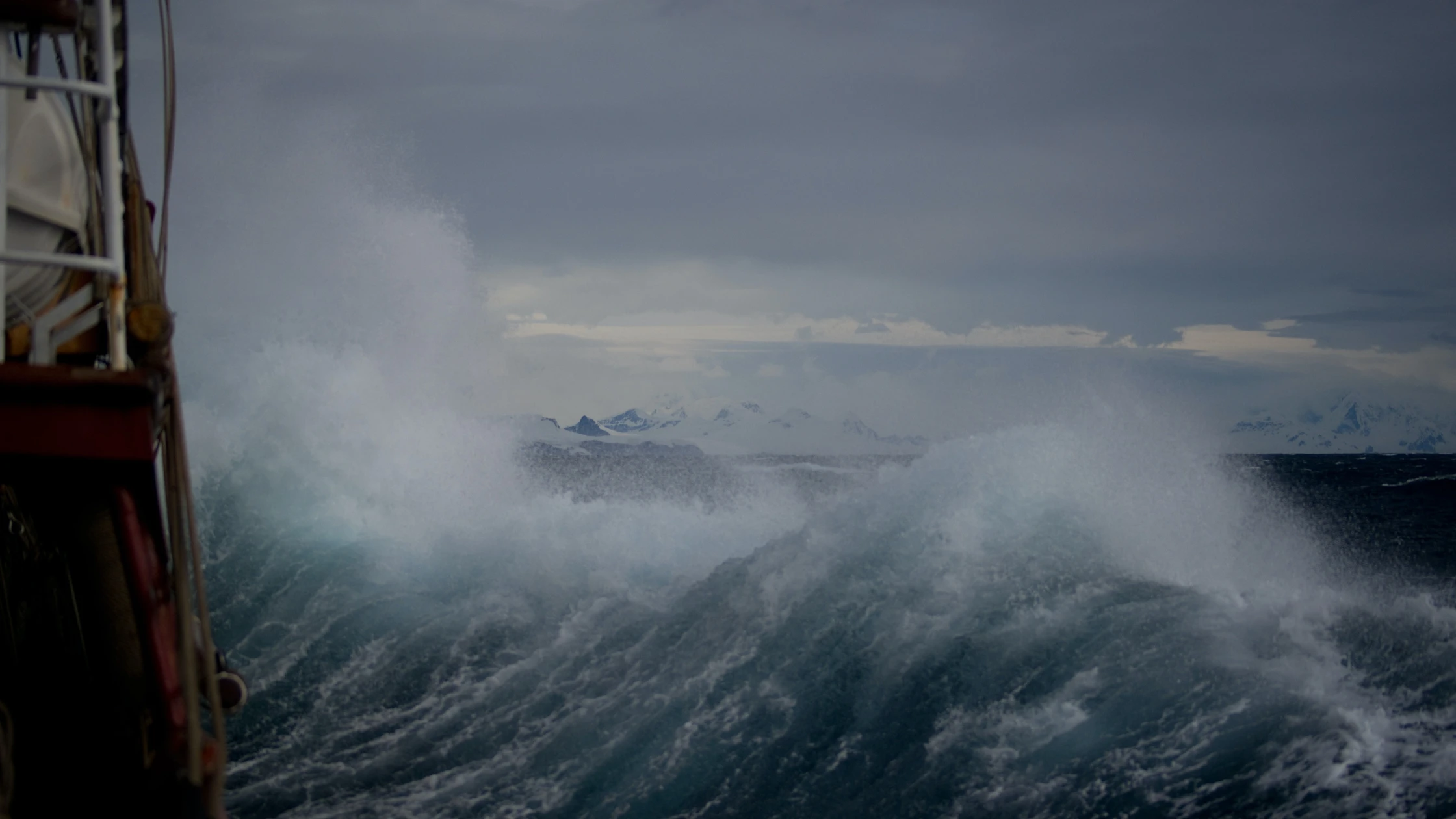 Next-generation KPIs can help your organization survive and thrive
A perfect storm: dangerous, simultaneous weather conditions resulting from a rare combination of meteorological phenomena. In business, many simultaneous crises (the war in Ukraine, global food and energy shortages, pandemics, inflation, rising interest rates, and talent wars, for example) have created a perfect storm that's creating chaos in industries everywhere.
These macro forces challenging the way organizations do business are also raising questions about what the new normal will look like when the dust settles. But with little indication of when that dust will settle, KPIs can protect your organization from the Perfect Storm—and even help it thrive.
Using Key Performance Indicators to navigate the perfect storm
KPIs are quantifiable measures that provide the most important performance information to enable organizations to understand whether they are on track towards its stated objectives and goals.
Well-designed KPIs are vital navigational instruments, especially during a crisis. They provide a clear, real-time picture of performance at all organizational levels. However, leading an organization into a perfect storm with irrelevant KPIs—often tracked only for compliance regulations or for retrospective analysis—is like using a compass for guidance rather than state-of-the-art GPS.
Next-generation KPIs can lead the way through the perfect storm
KPIs built around reviewing past performance are less valuable than KPIs that use predictive insight.
Innovative, data-driven organizations worldwide are rethinking their approach to KPIs in order to use the tough economic climate to their advantage. They look primarily to growth-oriented leading indicators to frame their strategy, and their next-generation KPIs emphasize the customer, growth, and the future.
Making KPIs key again
To be effective, KPIs must truly be "key" performance indicators. Fewer KPIs are usually better than too many. Given the amount of data available and the speed at which it can change, formulating KPIs can be challenging. During times of crisis, it's best to focus on KPIs that will drive business growth and bring your organization closer to your customers.
---
Case: Slack
Collaboration software firm Slack is an example of what's possible when a company better aligns its KPIs with its overall business strategy.
Slack has three comprehensive KPIs:
increase general awareness of the company

accelerate customer growth

mature the sales pipeline
These KPIs clarify to all team members what matters most to the organization and their role in achieving it, according to Kelly Watkins, Slack's Vice President of Global Marketing.
Prioritizing three KPIs has two key advantages for Slack. First, business units understand how to best support each other's work. Secondly, teams have the data they need to make decisions in the moment, which encourages greater agility.
---
Most organizations are KPI underachievers, however. They often don't achieve the value they say they want. In fact, only 26% of executives say their KPIs align with their organization's strategic objectives.
Five steps to dealing with the perfect storm
How to not only survive, but thrive during a perfect storm:
Make better decisions, faster
Making good decisions quickly means you consider both lagging (backward-looking) and leading (forward-looking) indicators. A comprehensive Strategy Execution Management tool gives you real-time data to adjust your strategic priorities to changes in the market.
Keep everyone on the same page
Next-generation KPIs keep everyone in the organization informed about unexpected changes in direction. During a crisis it's especially important that the organization work as one—across all functions, divisions, and silos. This requires not only good project management, but also cross-functional governance and leadership to keep the entire organization working efficiently together.
Monitor carefully and often
Some organizations track their KPIs only for compliance, and then infrequently. However, successful organizations are six times more likely to monitor their KPIs, using real-time data. An organization significantly limits the value of its KPIs, turning what should be leading indicators into lagging ones, because of the time delay. In a perfect storm, the organizations that survive and flourish are those with clear accountability in place; digitized and automated follow-up procedures; and real-time data to course correct as needed.
Predict the future
Today's Strategy Execution Management tools can help you anticipate changes in the environment by using its Artificial Intelligence features. KPIs become more than just "numbers to hit;" they help anticipate the future, adapt swiftly, and inform business plans.
Manage your impact
During a crisis, it's important to continue to collect and analyze data regarding the organization's impact on profits, people, and the planet. Automating real-time access to this data is, of course, essential. Tracking progress in clear, mutually agreed-upon terms provides the transparency so important to stakeholders.