Key Performance Indicator Examples

Flemming Videriksen -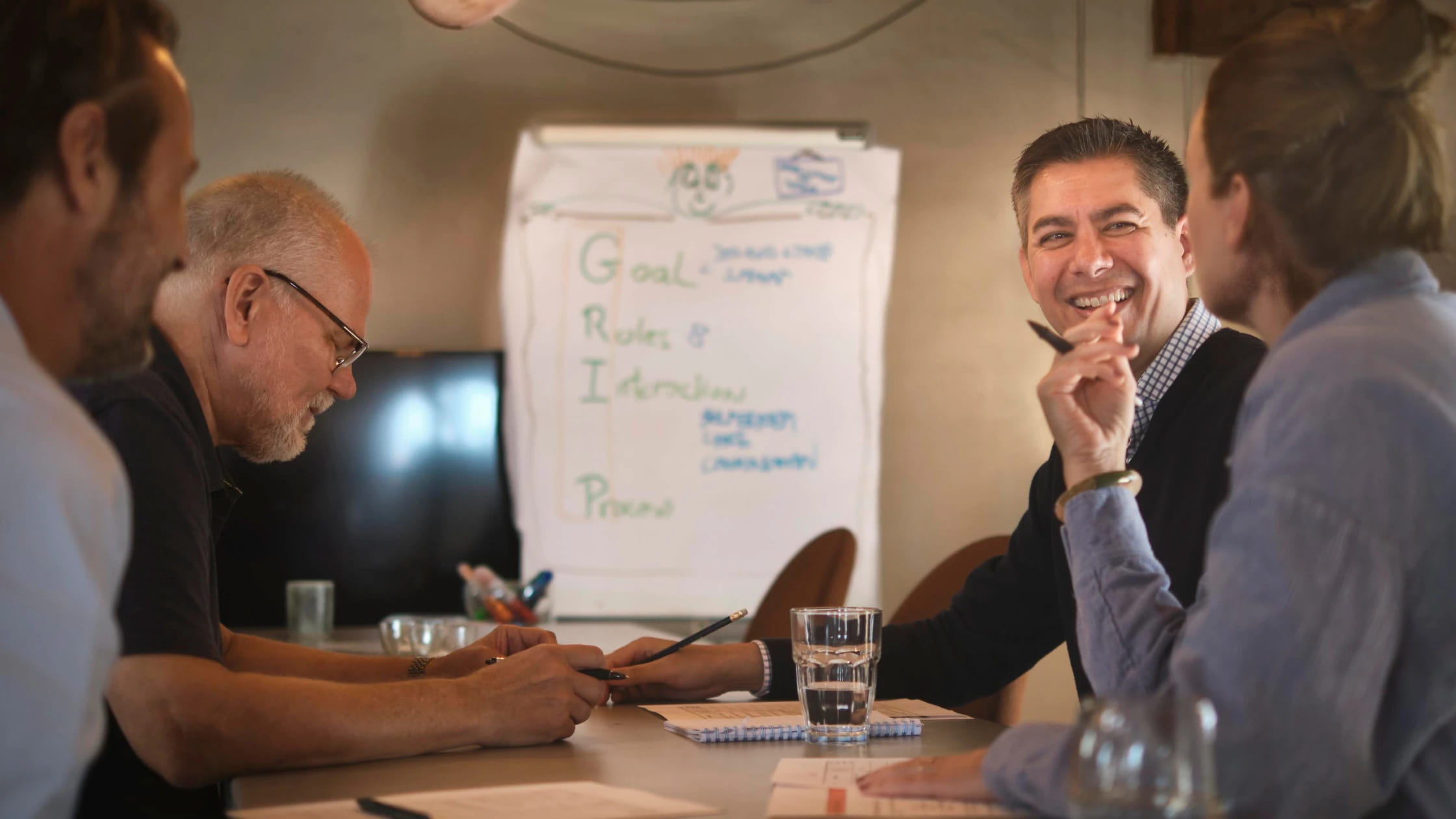 In an earlier post, we showed how what gets measured gets done! But which Key Performance Indicators would be most useful for your organization? Stakeholders who aren't involved in the day-to-day operations of the company need information that's a balance between overview and detail.
Custom KPI reporting
For Key Performance Indicators reporting tailored to your specific needs, consider the following:
Structure
Give a detailed explanation of each KPI, including data sources and calculations used. Key Performance Indicators should be objectively measurable—thus the need for a quantitative metric. Decide on a baseline score as well as the target. This helps determine whether the target was met for the current reporting period.
KPIs should have a regular reporting period; usually a year. Data trends over multiple time periods also help track the efficiency of Key Performance Indicators.
Sample report

PWC offers a model Key Performance Indicator report, which includes:
how KPIs relate to a bigger strategic objective;

a definition of the KPI and its calculation (particularly important when using new terminology or metrics);

the data source, potential limitations, and assumptions made for analysis;

an explanation of the current score using the KPI's metrics and illustrating its relation to the target;

if the organization has tracked the metric for several reporting periods, trend data is included

statistics filtered by department, business unit, etc. This is particularly important for larger organizations (e.g., customer satisfaction data for a company the size of Apple makes more sense when individuated by business unit);

peer benchmarking, when available.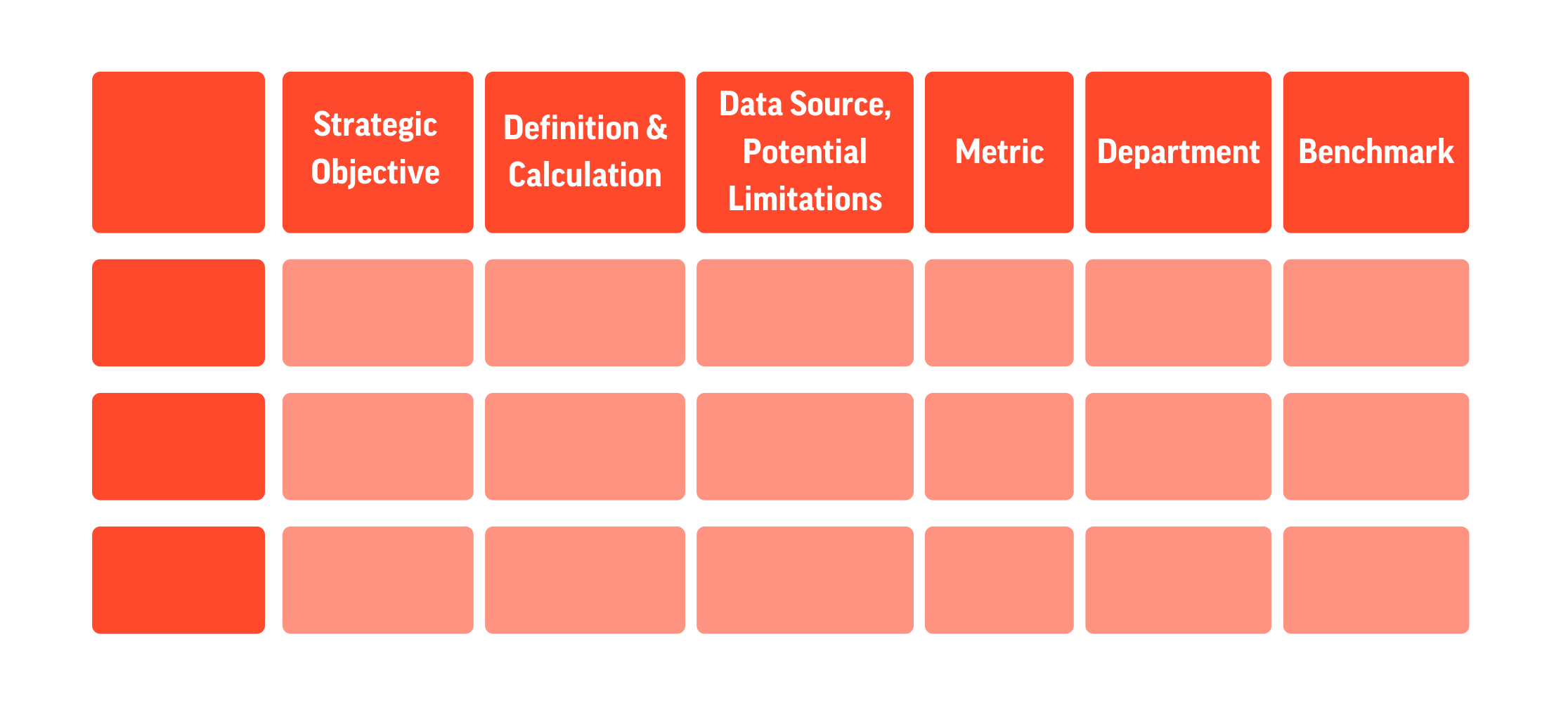 KPI list: Key Performance Indicators Examples
Here are some Key Performance Indicators that help you succeed in strategy execution:
1. Customer satisfaction KPIs
The net promoter score is a market research metric that rates (usually via survey) the likelihood of a customer recommending your company, product, or service to a friend. Out of ten points, those scoring 9-10 are Promoters; 7-8 are Passives; 6 and below are Detractors. The net promoter score (a number from -100 to 100) is calculated by subtracting the percentage of Detractors from the percentage of Promoters.
In its annual report, BankInter (a Spanish financial services company) listed quality as integral to maintaining its strong brand perception. They use the net promoter score as a KPI to assess quality.
The report gives a snapshot of NPS scores for the current year against the previous two years. They also show the NPS score for the overall brand, the bank's individual website banking service, mobile banking service, the company's website, telephone banking, and branches. The report explains how improvements were achieved and the bank's plans for development.
2. Financial disclosure KPIs
If financial transparency is an important objective, reporting should explain how its financial KPIs relate to that objective.
Earnings per share
Reporting might include earnings-per-share trends over the last 5-10 years. Graphics comparing the data to that of industry peers is also useful, especially when the organizations are all listed and operate at the same scale.
Revenue growth
Data regarding a company's revenue growth rate over the previous few years is another KPI example; it paints a picture of acceleration, deceleration, stagnation, or decline. Stakeholders can compare management's revenue projections with the historical data to determine whether such projections are justifiable.
Return on Equity
Return on Equity is a company's net income divided by its shareholders' equity. It measures profitability and how efficiently those profits were generated. The higher the ROE, the better a company is at converting its equity financing into profits.

3. Growth management KPIs
Financial KPIs are an example of KPIs that can be viewed from several angles, including the company's environmental sustainability and associated long-term risks. In one strategic report, Capita Group (a business processes outsourcing and professional services company) listed manage growth as an objective. They also reported that social responsibility and transparency were important for long-term sustainability.
Factors used to measure growth efficiency included:
Free cash flow
The goal was to maintain a cash flow baseline of £127m. A strong cash flow position is key to readily paying out dividends, taking advantage of investment opportunities, and initiating share buybacks.
Interest coverage ratio
This debt/profitability ratio indicates how easily a company can pay the interest on its debts. It's calculated by dividing the company's earnings (before taxes and interest) by its interest expense for a given period.
Capita monitored its interest coverage ratio in order to maintain a conservative capital structure. They established their baseline interest coverage ratio at 13x.
Capital expenditures
Capita resolved to keep capital expenditures below 4% of annual revenue, which is very conservative.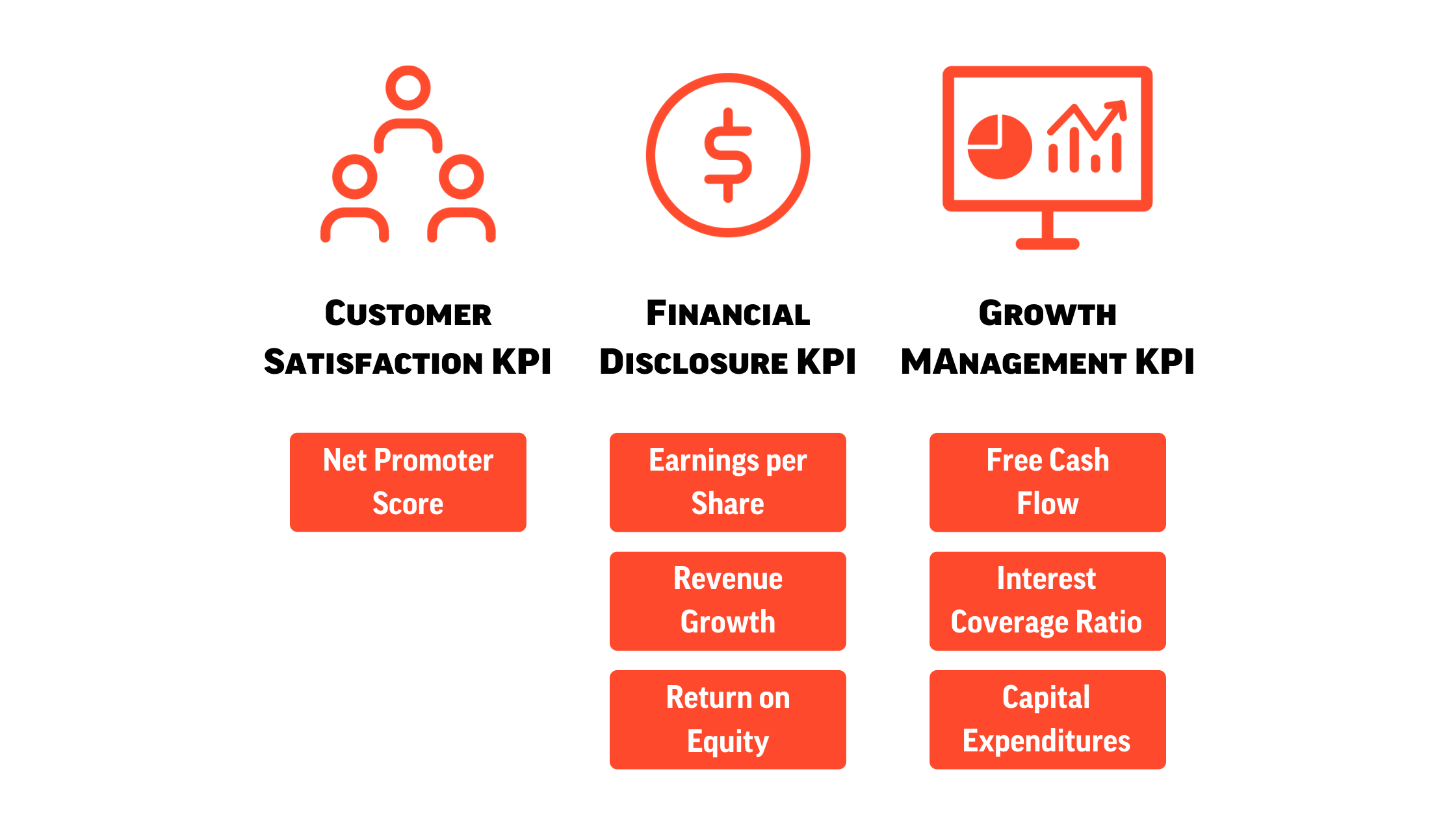 Transform your Strategy into Action with DecideAct!
DecideAct's cutting-edge technology will digitize your goals! Information that's accurate to the millisecond helps you respond swiftly to market changes. See how the DecideAct technology can help you monitor your strategies and have an overview of your KPI's progress.