Three things to do before you create a strategy
Bjarne Kastberg -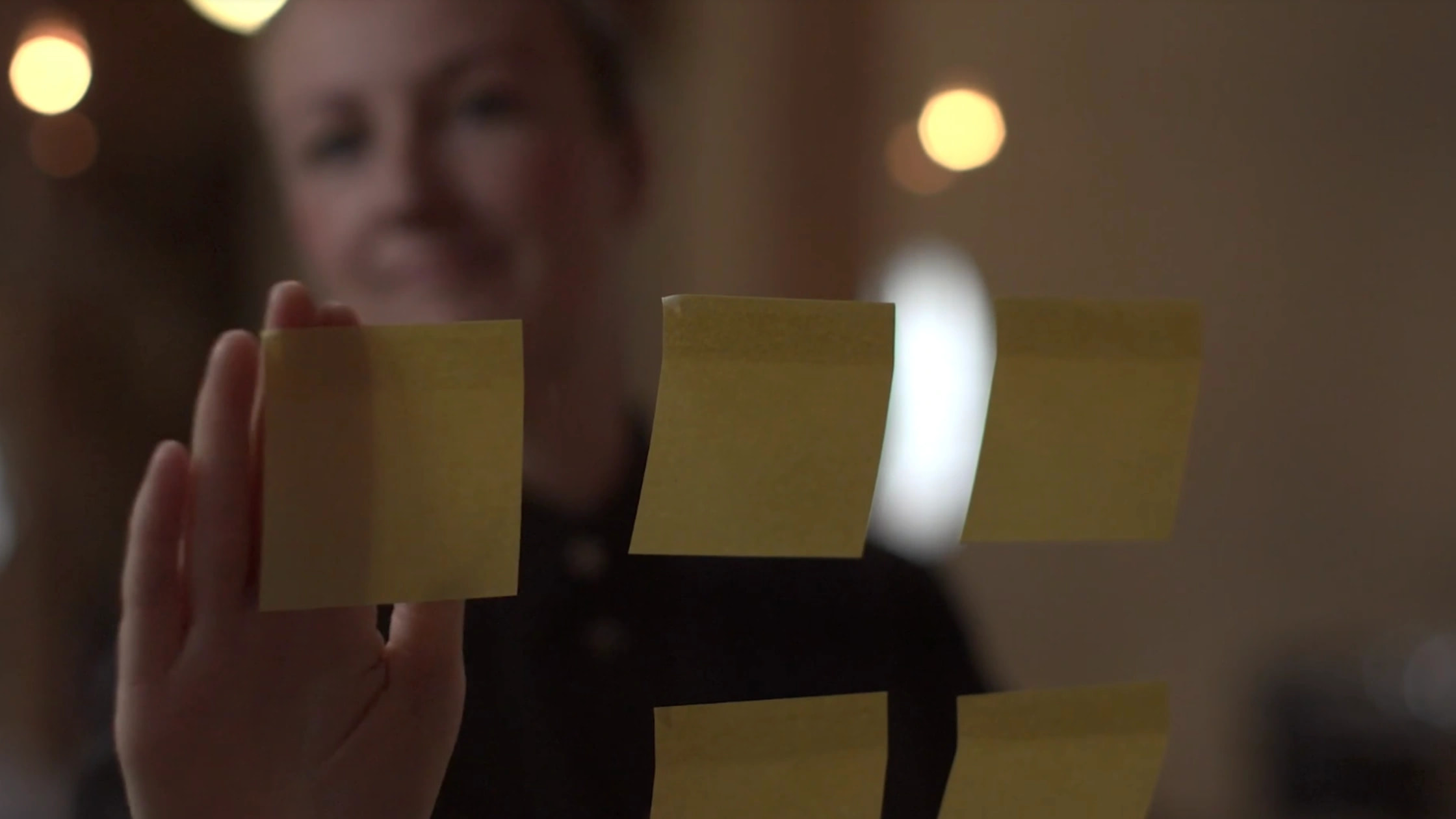 Mission, values, and vision are not only essential to your organization's growth, but they are also preconditions to create a strategy and making your strategic plan. They must be in place before you start on your strategic process.
Mission answers the question, why do we exist?
Vision answers the question, what do we want to achieve?
Values answer the question, what do we stand for?
The difference between a vision and a mission is that a mission is a timeless statement about why the organization exists (its core task). It's a long-term concept and has to be in place to create a strategy. A vision, however, changes more frequently as it expresses what the organization must succeed in, typically within a limited time.
Mission
A mission is a brief and precise statement of what your business is here in the world to do. It should guide and inspire the entire organization. It describes why the company exists and its justification for doing so. The mission forms the framework within which all tasks are solved.
The mission not only describes the organization's overall meaning and purpose, but also its identity. What would you like people to say about your company? How would you like to be remembered?
Examples
The Danish company LEGO's mission statement isn't to develop and sell the world's best building blocks, but to inspire and develop those who will build the future. Perhaps one day they won't produce building blocks to inspire and develop, but do it in a completely different way—but the mission will always stand firm!
Another Danish company, Danfoss, has a mission to make modern living possible. They produce components for heating and cooling homes and offices, food cooling, and production line control.
Values
Values ​​are guidelines for all members of the organization regarding their attitudes and behavior. The values must also be in mind at the early stages to create a strategy. Values are always communicated, both internally and externally, whether or not it was intended. All decisions—large and small—in the organization are made based on values.
Examples of values include credibility, loyalty, honesty, respect, accountability, and integrity.
To determine your organizational values, ask:
What is the most important thing to us? To you?

What will guide us in our daily work?
Because such concepts as respect and integrity may be interpreted differently by different individuals, it's important to be specific (and provide examples, if possible) about the organization's official interpretation of the value.
Examples
LEGOS' values, for example, are imagination, creativity, fun, learning, caring, and quality. Danfoss prioritizes responsibility, integrity, and openness.
Vision
A vision is a declaration of what your organization wants to achieve or become. Ideally your vision is one that everyone in the company can rally behind; it's often helpful to describe to the team what will change once you've achieved the desired state.
The vision is a precondition for shaping strategy; the strategy is a precondition for execution—and execution is the precondition for success!
LEGO's vision is to be a global force for learning through play.
Danfoss's vision is to be the partner of choice for the development, manufacturing, and sales of power modules and stacks.
Alignment
And finally, clearly communicate your organization's mission, values, and vision to all team members. This way everyone works toward the same objective and understands what, why, when, and how they're expected to contribute to its success.
Align your whole team with the DecideAct Strategy Execution Management Solution and see how you can create a strategy, implement it and execute it, to succeed, by understanding the benefits of the use of this technology.