Hildur Magnúsdóttir new Manager for Sales and Customer Success

DecideAct -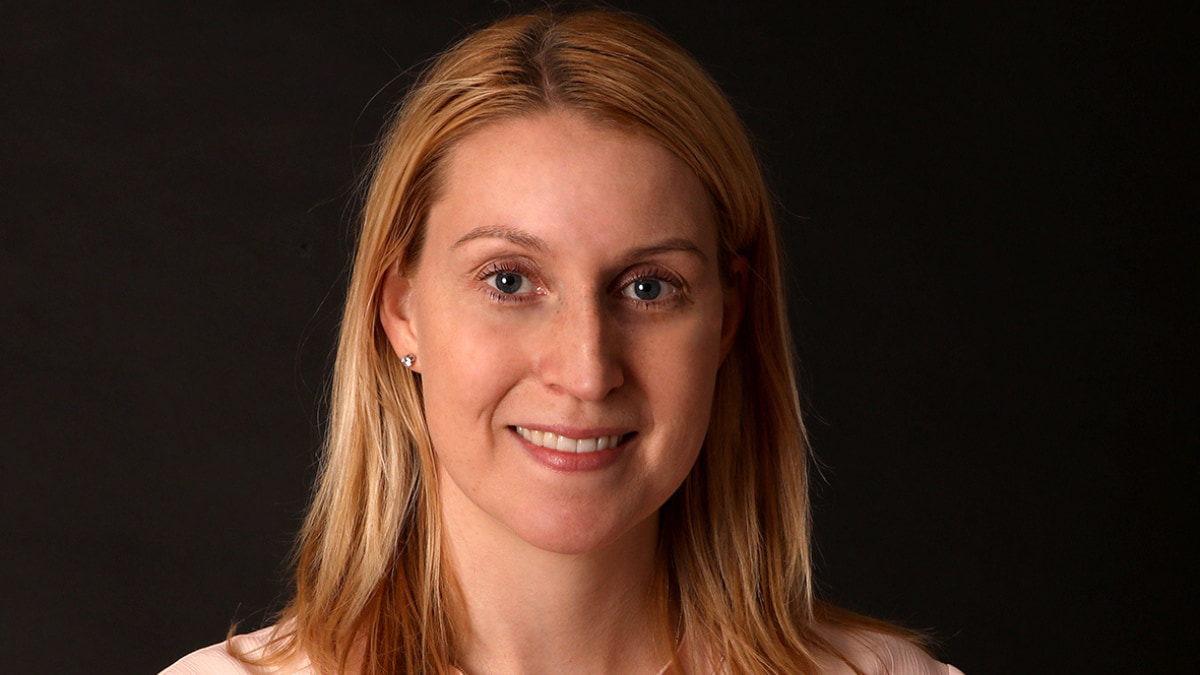 DecideAct's customer portfolio and sales pipeline in Iceland is growing significantly, and now extra effort will be put into Strategy Execution Management, customer success and sales - both in Island and in the company's other markets.
To spearhead these parts of the business in Iceland, DecideAct has hired 36-year-old Hildur Magnúsdóttir. She holds a master's degree in Strategic Management from the University of Iceland and has also previously worked 11 years in the geothermal industry.
Alongside her job as Manager for Sales and Customer Success at DecideAct in Iceland, Hildur will complete a PhD in Governance and ESG in collaboration with the University of Iceland, focusing on the implementation of good corporate governance. Together with DecideAct, the Faculty of Business Administration at the University of Iceland and Copenhagen Business School, she will study how companies in international markets succeed in developing good governance and implementing it as part of their policies.
DecideAct provides tools to guide and facilitate the implementation and management of strategy and strategic plans based on research and the development of digital solutions, and Hildur will, among other things, investigate how DecideAct's clients perform when using the company's software to implement policies and governance. The forthcoming research results will thus shed light on new knowledge in the field of digitalization and how it can be used in the execution of strategies.
Hildur is part of a multidisciplinary team of experts and academics in digital technology, governance, and strategy execution management, from Norway, Denmark, Spain, USA, Canada, and Iceland. The research is practically oriented and will help companies and institutions internationally with the challenging task of implementing and monitoring good governance.