Job news: Mark Holst-Mikkelsen moves to strategy software company

DecideAct -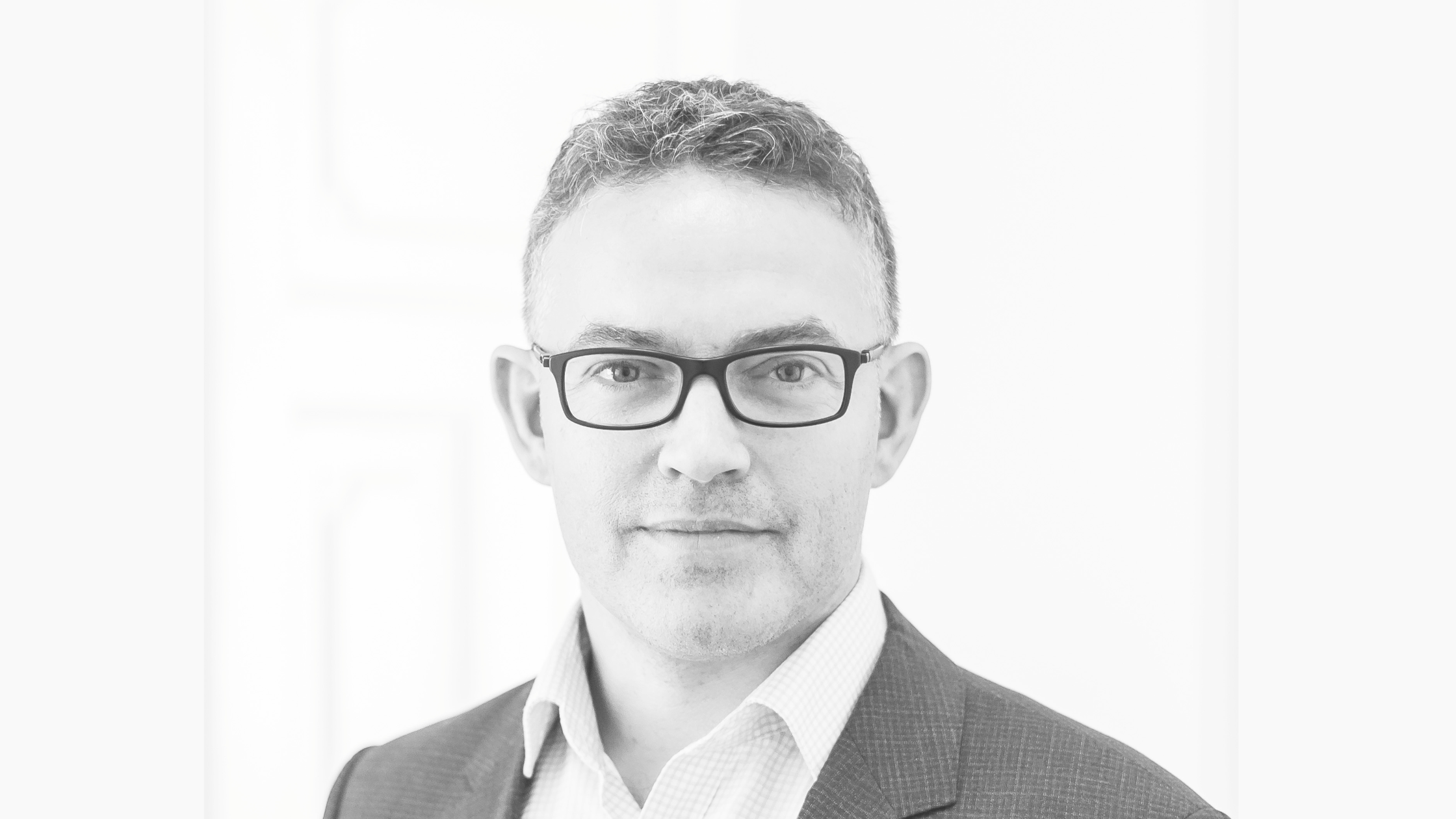 One of Denmark's sharpest strategy minds, STRATEGOS founder Mark Holst-Mikkelsen, is now joining DecideAct. He will drive further growth through strategic partnerships and serve customers with Strategy Execution Management expertise.
As a consultant and expert in Strategy Execution and Change Management, Mark-Holst Mikkelsen has helped some of the largest Danish and international companies to develop and implement strategies and to achieve maximum impact from their strategy efforts—including companies such as Stokke, FLSmidth, DOVISTA, Beumer Group, Willis Tower Watson, and Grundfos. He is the Founder and Leading Partner of the consulting firm STRATEGOS, which he founded in 2003, and for over a decade he has been a member of CBS Executive's Faculty.
Mark Holst-Mikkelsen is among Denmark's most competent in his field, and he is particularly passionate about helping leaders not only develop sustainable and resilient strategies but also ensure that these strategies are implemented with the desired impact. Based on deep insight and extensive practical experience, Mark has been working as an advisor, trainer, and facilitator to make good strategies a reality.
Now he believes it's time to add new digital dimensions to this work, which is why he's joining DecideAct. The software company, which offers a cutting-edge digital platform for strategy execution, is growing rapidly and has many leading organizations in its portfolio, all of which are achieving impressive benefits from digitizing and automating their strategy execution activities.
Commenting on the move, Mark-Holst Mikkelsen says: "Over the years of helping companies unlock their strategic potential, I have experienced many of the obstacles that can be encountered when unfolding a strategy and turning it into reality. In my new job, I have the opportunity to help overcome these obstacles in a new way and achieve even greater impact using a very powerful tool. "
"It's been extremely exciting and I'm really grateful to the people at STRATEGOS, our clients, CBS, and other partners who have helped uncover what drives impact in strategy execution. My role at DecideAct will be to create further growth in the business through strategic partnerships and support our customers with SEM expertise and I'm very much looking forward to that," concludes Mark Holst-Mikkelsen.
CEO and co-founder of DecideAct, Flemming Videriksen says: "I am delighted to have Mark on board at DecideAct. I consider him to be one of the brightest minds in strategy execution and we will benefit greatly from his deep knowledge in the field. I am confident that he can add value and get the best out of strategic partnerships, which we prioritize as a particular area of focus as we have seen we can create great joint outcomes with clients."
Mark Holst-Mikkelsen holds a Ph.D. in Strategy Execution Management from CBS (Copenhagen Business School), a Master of Science in Strategic Management and HA int. from Aarhus University, as well as MBA studies from Eli Broad School of Management at Michigan State University. Together with Professor of Management and Strategy Flemming Poulfelt, Mark Holst-Mikkelsen has written the book 'Strategy with Meaning' (Danish: 'Strategi med Mening') published by Børsens Forlag.
DecideActs' website: https://www.decideact.net