DecideAct signs with world-leading specialists in adjuvants

DecideAct -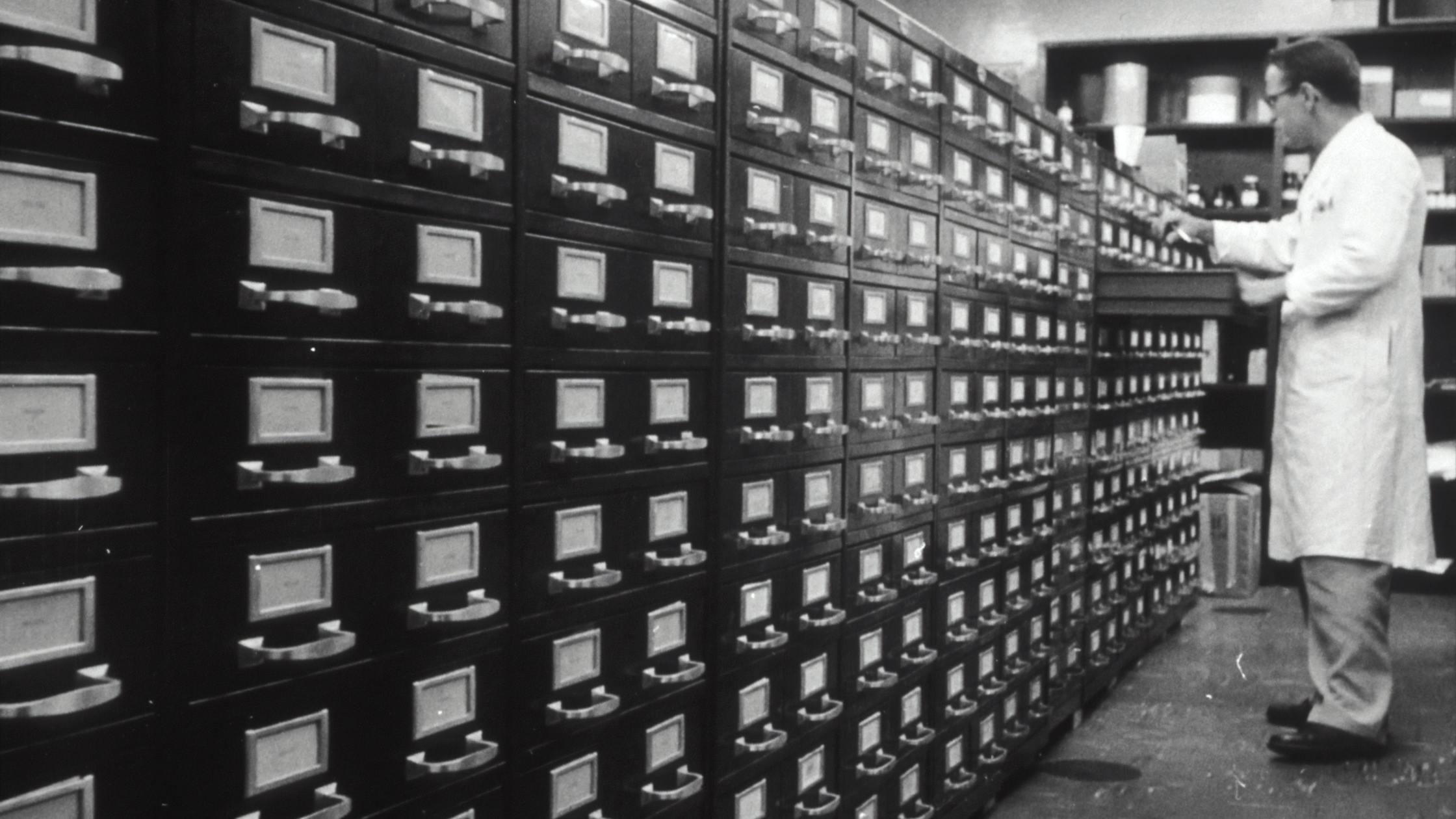 One of the world's leading specialists in adjuvants, the pharmaceutical company Croda Denmark in Frederikssund, will in the future use DecideAct to clarify their strategic focus and increase the level of execution across the entire organization.
The Danish company DecideAct, which helps companies with Strategy Execution Management, has signed a contract with the pharmaceutical company Croda Denmark in Frederikssund. Croda Denmark is one of the world's leading suppliers of adjuvants, which are used in various medicines to increase their efficacy or potency. For example, Croda Denmark supplies adjuvants to various manufacturers of covid vaccines. The pharmaceutical company has a stated objective to become the absolute leader in this field globally and in the last two years, it has made very significant steps towards this objective.
Croda Denmark will use DecideAct to become even better at executing the strategic priorities, and the agreement involves both an expertise service for clarification of strategic priorities—including compliance with the group's overall strategy—and DecideAct's infrastructure for strategy execution.
Jørgen Brodersen, Site Director at Croda Denmark states: "I consider DecideAct the right match for our strategy development needs. We want to visualize our strategy for the next 5-6 years and make our organization change-ready so that the whole site and all our departments can see themselves and their role in the transformation we will undergo. We also need to be even better at executing and streamlining the things we do on a day-to-day basis. DecideAct will help us realize this whole cultural change, and we look forward to working with them."
Strategy Execution Expert Lars Møller from DecideAct says: "Based on the group's focus on growth, innovation, and sustainability, Croda Denmark has the ambition to deliver on its own strategic objectives on a very high level—both in the short and long term. This is a company that is globally in the absolute elite of its field, and we approach the task with great humility but also great confidence that we can help Croda Denmark anchor the executive leadership and excellence in Strategy Execution Management—both through our dedicated expert service and our infrastructure for excellent Strategy Execution Management."
Croda Denmark (formerly Brenntag Biosector which was acquired by Croda in 2019) has been dedicated to safe and effective adjuvants for use in human and veterinary vaccines for more than 80 years. The company's site in Frederikssund includes research and development, engineering, production quality assurance and control, administration, warehousing, and distribution. The Croda Group has operations in a total of 105 locations in 39 countries, employs 6,100 people, and had a revenue of over 16.5 billion DKK in 2021.
Company website: www.croda.com