DecideAct implements blockchain technology

DecideAct -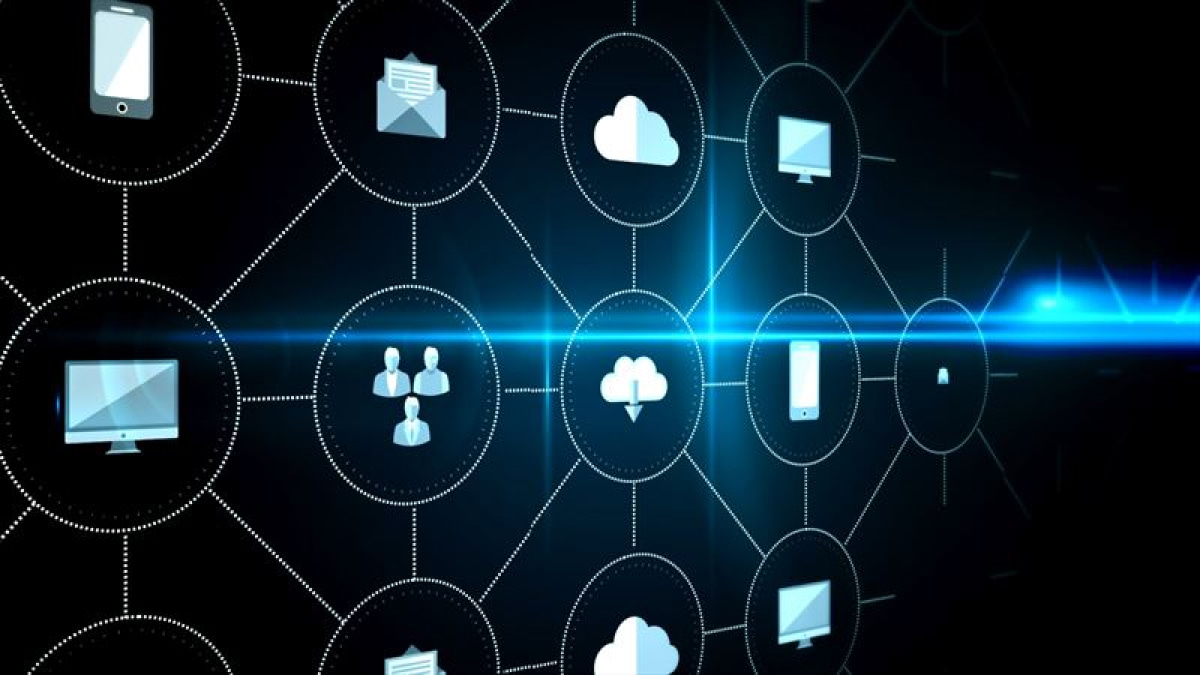 As an added security for the validity and governance of strategic data on DecideAct's Strategy Execution Management platform, the software company is now adopting blockchain technology. This makes DecideActs strategic governance and data integrity a leader in the category.
The governance blockchain solution for strategy means that DecideAct can guarantee customers full documentation for all data contained in the system. The database provides a transparent, immutable and cryptographically verifiable transaction log owned by a central trusted third party authority. This not only ensures data accuracy, but also clear tracking of all actions at all times.
The DecideAct governance blockchain validation system is built on Stellar—a global distributed blockchain network used by banks and FinTech companies. Each locally stored audit is digitally fingerprinted and stored on the Stellar network using an SHA256 generated one way hash. The goal of SHA is, as with all cryptographic hash functions, to make it impossible to generate the original dataset from a hash.
Once the hashed value is stored it can be retrieved from the Stellar network and compared to the hash value and timestamp stored in the DecideAct database. This ensures that customers at any point in time can verify that the data stored and processed by DecideAct is valid and governed.
Chief Technical Officer and partner in DecideAct, Lasse Laursen, states: "Data integrity is of great importance in any IT system. To ensure that all changes to data in the DecideAct system can be audited, DecideAct utilize MVCC databases (Multiversion Concurrency Control) to store and process data—and in order to guarantee the validity of the audit logs we now implement a strategic governance blockchain validation system."
He continues: "The blockchain technology is extremely secure. Data stored on the Stellar network is one way hashed value of audit data, and the hash cannot be reverse. This means that no confidential data ever leaves the DecideAct system, as well as all GDPR regulations are complied with."
"With the use of governance blockchain, we eliminate any possibility of doubt about the validity of data in our system. All events are logged with fingerprint, timestamp and third-party verification in a blockchain that can never be changed or deleted," says Laursen.