DecideAct partners with the Danish Consultancy Kombination

DecideAct -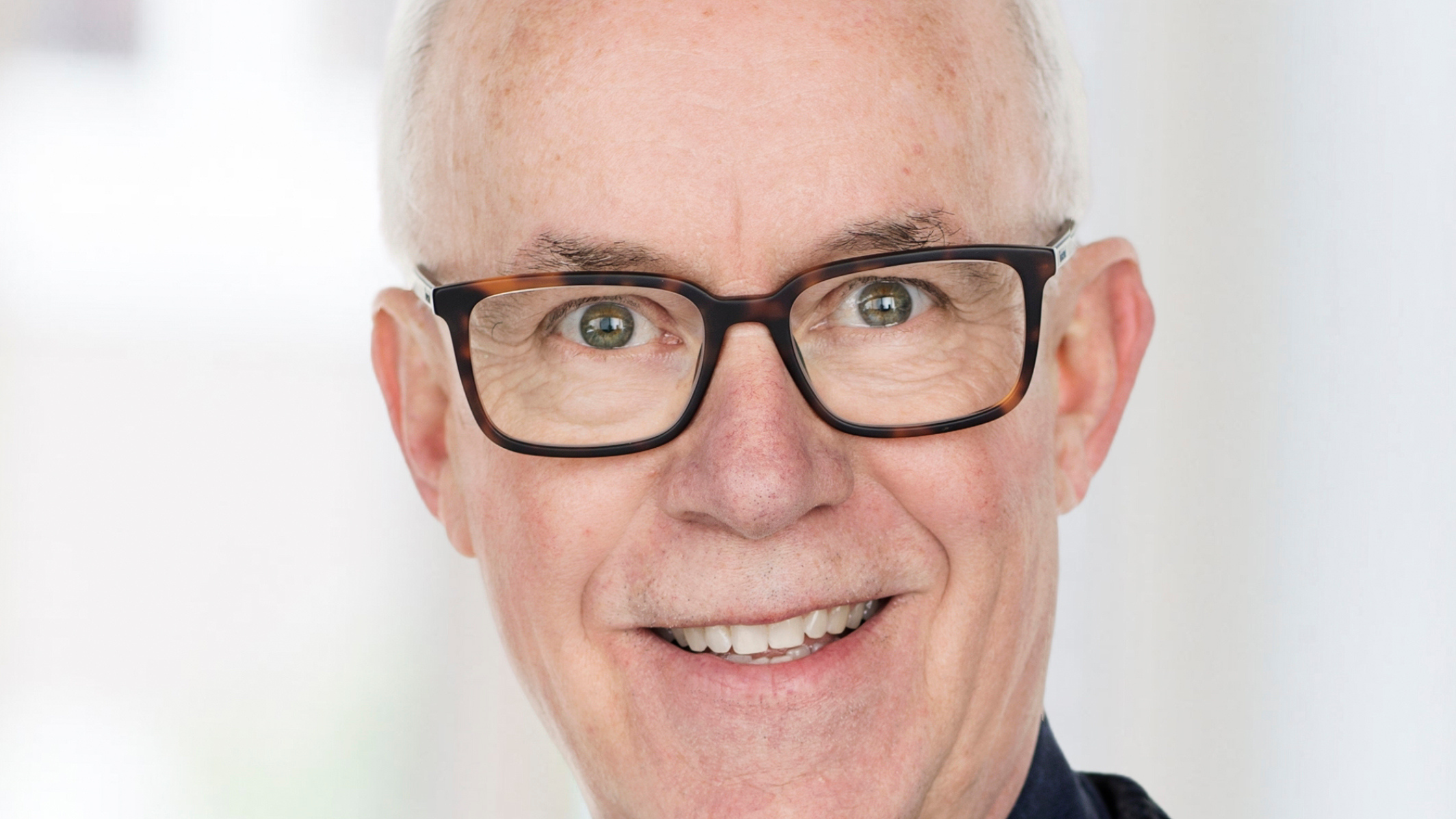 From now on, DecideAct and Kombination will work together to ensure even better execution and impact of the strategies for Kombination's clients.
Kombination is a consultancy that helps companies in all industries with business development and execution based on solid experience from the world's toughest marketplace in Fast Moving Consumer Goods (FMCG), which is characterized by powerful buyers, low margins, and demanding consumers. Kombination's expertise and consulting can give companies a major competitive advantage by using the tools and methods known from the FMCG industry.
Kombination identifies where there is a need to strengthen its clients' competitiveness. Sometimes the client has a strategy ready to execute, and other times they need to develop a new one. They may also need to focus on sales, improve their marketing, or strengthen their business in other ways. Kombination helps prioritize and start in the right place to achieve the highest impact.
DecideAct's digital tool will help streamline strategy implementation for Kombination's clients and strengthen the dialogue between Kombination and their clients about strategy execution, not least through a better overall overview of the progress and status of strategy execution.
Mark Holst-Mikkelsen, Head of Expertise & Partnerships at DecideAct, says: "We are very happy to have Kombination onboard as a new partner. They have a remarkable track record, within fast-moving consumer goods. They have a strong focus on execution, and we have in our collaboration with them experienced their professionalism and dedication to both quality and speed in strategy execution. We look much forward to working with Kombination."
Gert Olsen, Partner at Kombination says: "Years of experience working with strategies around the world shows the value of a successful implementation of strategy. It is well known that only 30 % of a successful strategy process is planning and 70% is implementation. The DecideAct platform and Kombination are the answers to these challenges. With the digital platform, we can help our customers manage the impact, decide quickly, act efficiently, track consistently, and adapt seamlessly to an ever-changing reality. We look very much forward to working with DecideAct and the excellent team behind the company".
Kombination company website: https://kombination.dk
DecideAct company website: https://www.decideact.net