How to develop a successful brand strategy framework

DecideAct -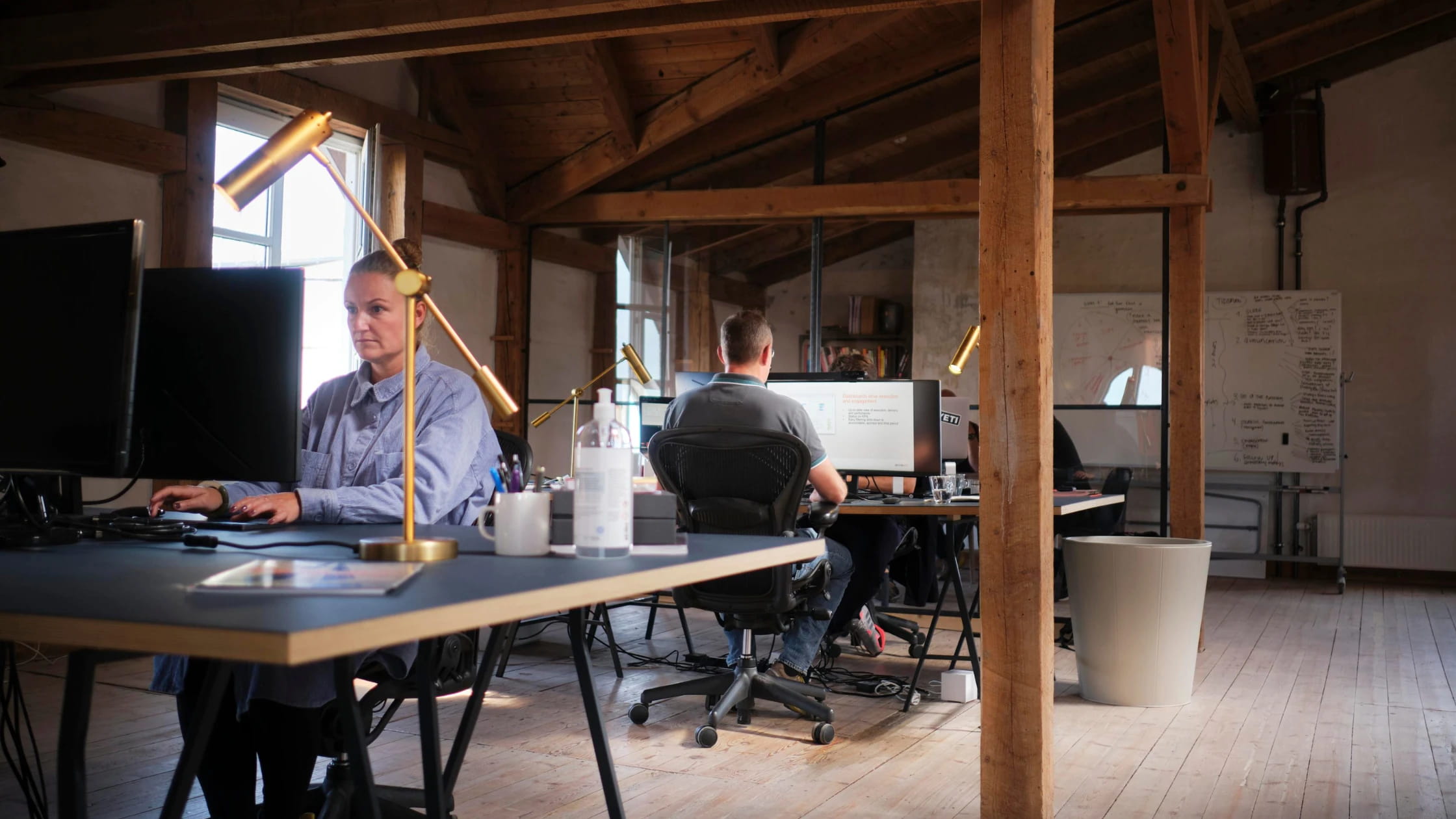 A brand strategy framework connects your branding goals with all the moving parts of your marketing strategy. It identifies opportunities to increase your visibility to your target audience—and helps you avoid expensive marketing blunders.
Used as a template for your plans to create, grow, and support your brand, a brand strategy framework combines your personal preferences and gut instincts with the latest strategy execution tech to achieve your organization's goals.
Why do I need a brand strategy?
Some businesses skip brand strategy entirely and just throw up a flashy website. But without a brand strategy, they'll continually struggle to communicate effectively to the right people. Brand is more than just a good logo. It's a collection of not only visuals (logo, colors, and typography)—but also intangibles (values, feelings, and characteristics).
All these elements should be not only memorable, but easily associated with your name, products, and services. A brand strategy framework helps you build a strong, consistent brand that will grow alongside your customer base. And that makes it an essential part of your marketing strategy!
Five steps to building your brand strategically:
Define your purpose
Your purpose is the what, how, and why of your brand. It will help you align your strategic direction and brand identity with your business goals, company culture, and customers' needs.
This work will bring to the surface not only your brand purpose, but also your vision, mission, and values.
Identify your target audience
No brand strategy can succeed without a target audience. You have to get to know the people you're marketing to in order to tailor your marketing tactics and brand message specifically to them.
To generate well-informed buyer personas and audience profiles, ask: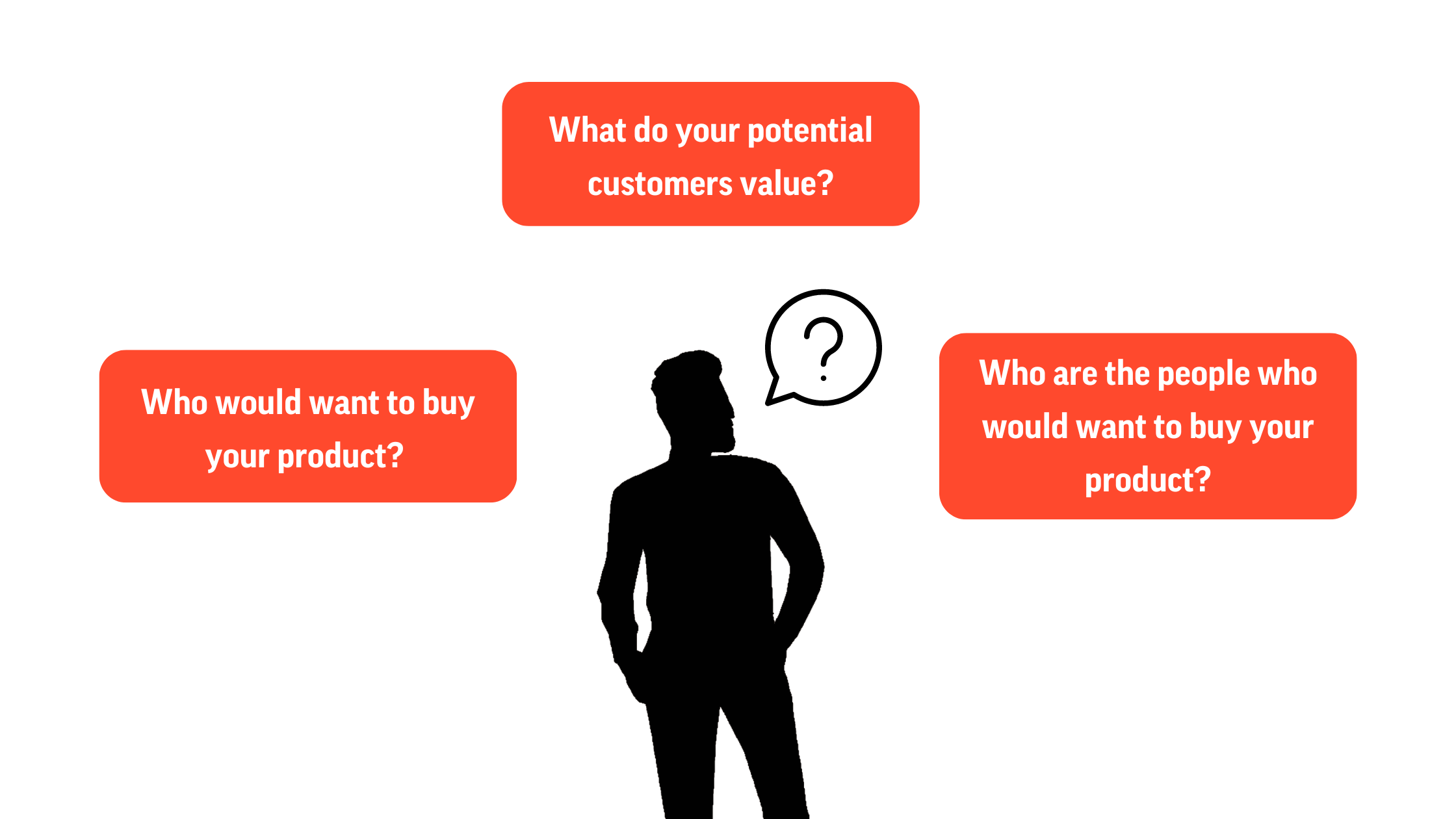 You can find these answers by:
Social listening

Customer research

Focus groups

Surveys

Existing customer data

Customer interviews
Your findings will help you identify your ideal customer by using real, statistical data (demographics) and behavior, motivations, and concerns (psychographics).
How is your brand unique?
Your brand strategy will capitalize on how you differ from the competition. Find your unique selling proposition (USP) by conducting research and in-depth analyses of your competitors to identify gaps, opportunities, and key differentiators between their digital brand positioning and yours. You cannot rely on old strategy execution: your brand strategy must be digital.
In a digital world, the competition is online – and your digital brand strategy framework will help you rise above it.
Your research should cover the following:
Brand message

Visual identity

Website user experience

Blog content

Social media engagement

Search engine optimization
Develop your brand voice
It's not just what you say, but how you say it. This is where your brand voice comes in.
Brand voice is your organization's style, personality, and point of view. It comes through in all modes of communication—text, video, and audio. It's how people perceive your organization. For example, if you're familiar with this Old Spice ad, chances are your next thought will be I'm on a horse.
One way to develop brand voice is to start with a brand archetype.
Introduced by Swiss psychiatrist Carl Jung and adapted for branding by business consultant Carol Pearson, the 12 brand archetypes embody the universal values and innate desires of human beings, allowing us to see ourselves in them:
Idealist

Realist

Warrior

Caregiver

Seeker

Lover

Revolutionary

Creator

Sage

Jester

Magician

Ruler
Explore these archetypes to see which ones align with your brand and the core desires of your ideal customer.
For example, a teen clothing retailer might choose the Magician archetype to be known for styles inspired by fantasy movies and video games. A daycare chain might choose Sage to promote its employees' excellent training. Choose primary and secondary archetypes to work with as you design your brand voice.
Brand story
Your brand is your customers' impression of your business: how they perceive it, experience it, and feel about it. If your brand message lacks personality and emotion, you'll likely fail to connect with your target audience.
An excellent way to connect with your audience is to share your organization's origin story, including: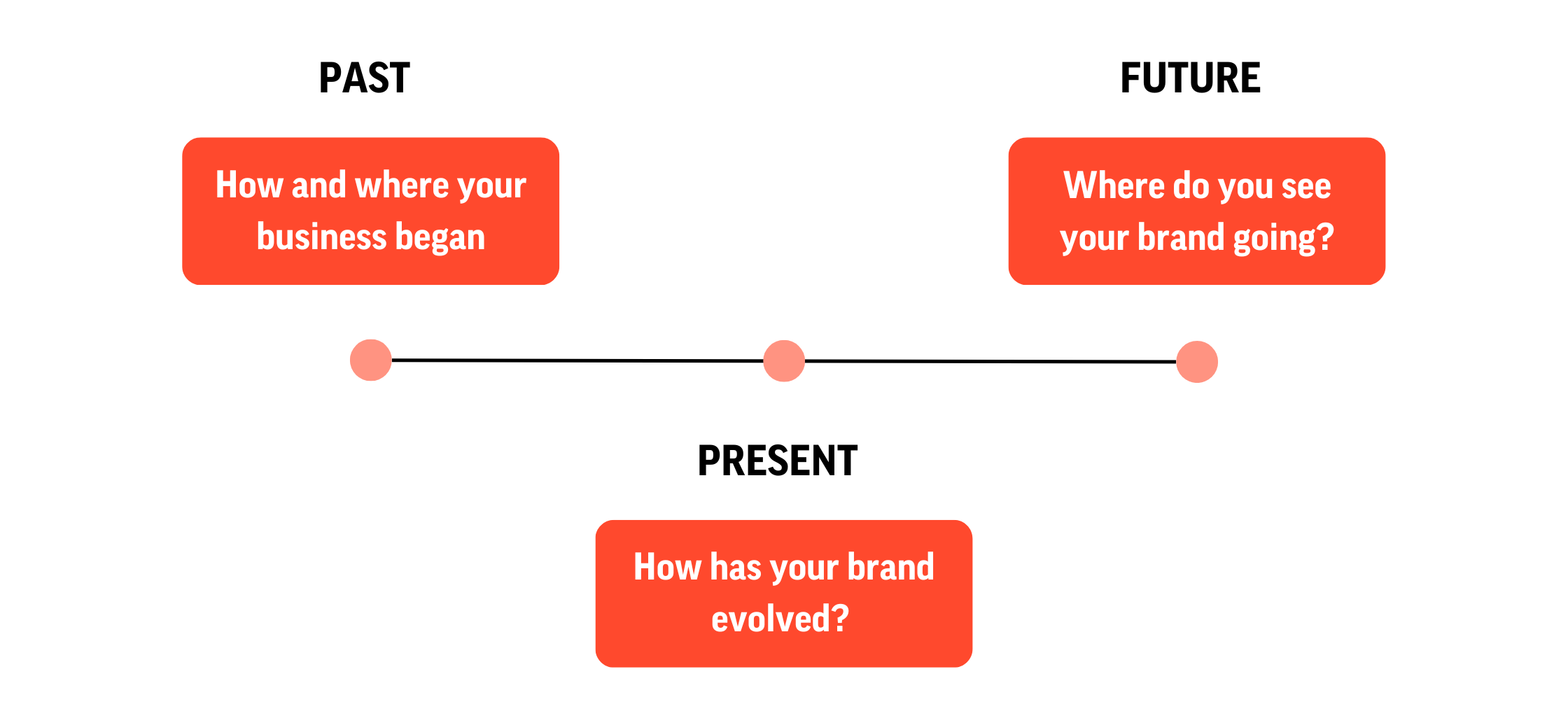 Building a successful brand takes hard work, dedication, and—perhaps most important—a great strategy! Begin working with these five steps to building your brand strategically today!
If you are still unsure on how to build the perfect brand strategy, contact our strategy specialists today.