Better control of utilities' strategies in an energy crisis

DecideAct -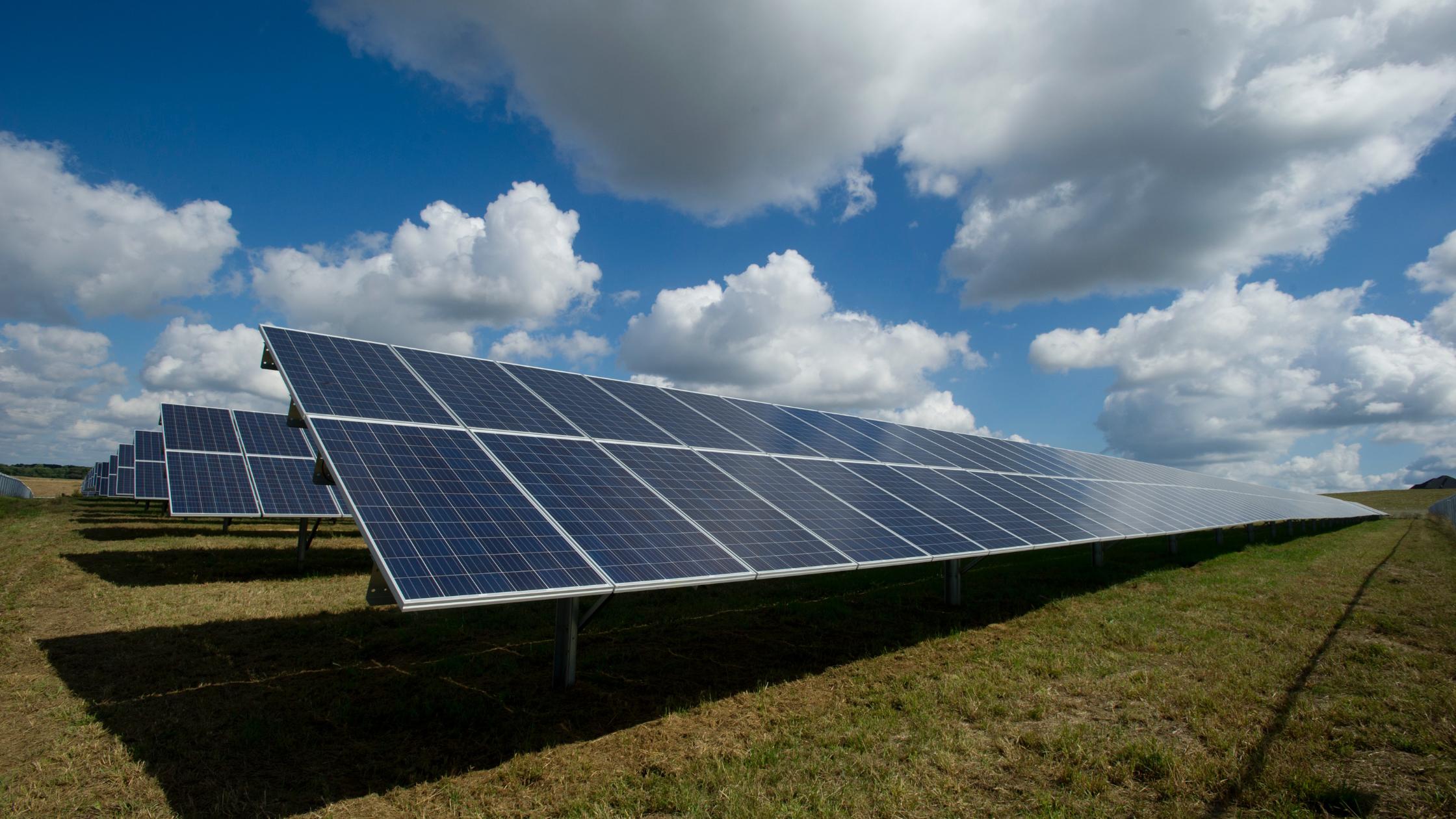 At a time of energy crisis, Danish utilities face historically high challenges in ensuring stable supply and keeping prices in check, while also ensuring the green agenda stays on track. This increases the demands for efficient organisation, monitoring and execution of the utilities' strategic plans, which must be able to adapt continuously to changing demands and risks.
The world is in the midst of a geopolitical energy crisis, which has a major impact on Danish utilities and energy sector. Security of supply and stable prices, which we have previously taken for granted, have suddenly moved to the top of the political agenda. And the Danish utilities are key players in tackling the challenges while ensuring that the climate objective, which is both nationally and internationally a binding task, is not compromised.
Utility strategies and their effective execution are therefore more important than ever. We need to ensure that strategies have the desired impact, so that local, national, and international objectives are met in the green energy sector - and that time and money are not wasted on slow processes or actions that are not implemented anyway. In other words, society, consumers, and the environment depend on operations being optimized by energy sector companies.
The green transition draws on both the energy sector and climate policy. Denmark will work towards net-zero emissions in line with the Paris Agreement and a net-zero emissions target for the EU and Denmark by 2050. Energy companies have committed to phasing out coal by 2030 and in 2022 all households with gas boilers were provided with a proposal for an alternative solution, which will increase pressure for the expansion of the district heating network.
Utilities to ensure supply and stable prices
The fact that utilities are under historic pressure to ensure the future security of supply, stable prices, and to maintain the green agenda is also underlined by many policy announcements. In the words of Prime Minister Mette Frederiksen, the war in Ukraine and climate change mean that we have two crises on the table at the same time: "We need to speed up the green transition and we need to get rid of Russian fossil fuels," she told Politiken on 30 August 2022.
Moreover, the energy sector was been challenged over the summer of 2022 by sharply higher prices due to an unfortunate combination of low rainfall, insufficient wind, and reduced access to Russian gas. And as if that wasn't enough, we have seen attacks on gas pipelines, drone overflights of Norwegian oil fields, and security breaches of critical IT systems. All this has highlighted the importance of protecting critical infrastructure, not least energy supplies, and the need to step up the pace to make Denmark independent of gas and oil.
Contemporary issues challenge the strategy
The many simultaneous issues show the extent of the challenges - but also the opportunities - for Danish utilities, which are responsible for local security of supply and the cost of supply for both private and commercial enterprises. This increases the demands on the effective execution, organization, monitoring of the utilities' strategic plans, which must be able to adapt continuously to changing conditions and risks. In other words, utilities need to have better control over strategy.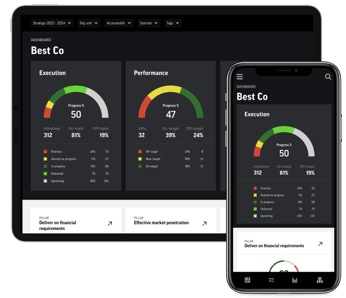 Denmark's energy sector companies, like its European neighbors, have been facing mounting challenges and have been battling to bring security, distribution cost stabilizing and green energy commitments. All this at a time of energy crisis triggered by factors it has no direct control over - Russia's invasion of Ukraine and unhelpful vagaries of weather. But these uniquely demanding challenges have posed questions and demanded answers that have brought a focus, desire and set of strategies and policies designed to accelerate the move to sustainable green energy, raising security levels and controlling its own energy destiny. Utility strategies are absolutely integral to realizing these goals on a regional, national and international level.
In November 2022, a conference on how the energy crisis and utility strategies are now one of the biggest challenges for all companies, was held at the Danish Parliament. To get all valuable insights from this conference, feel free to download the Magazine with everything that you need.