Odd Tore Finnøy to promote and sell DecideAct's strategy platform in Norway

DecideAct -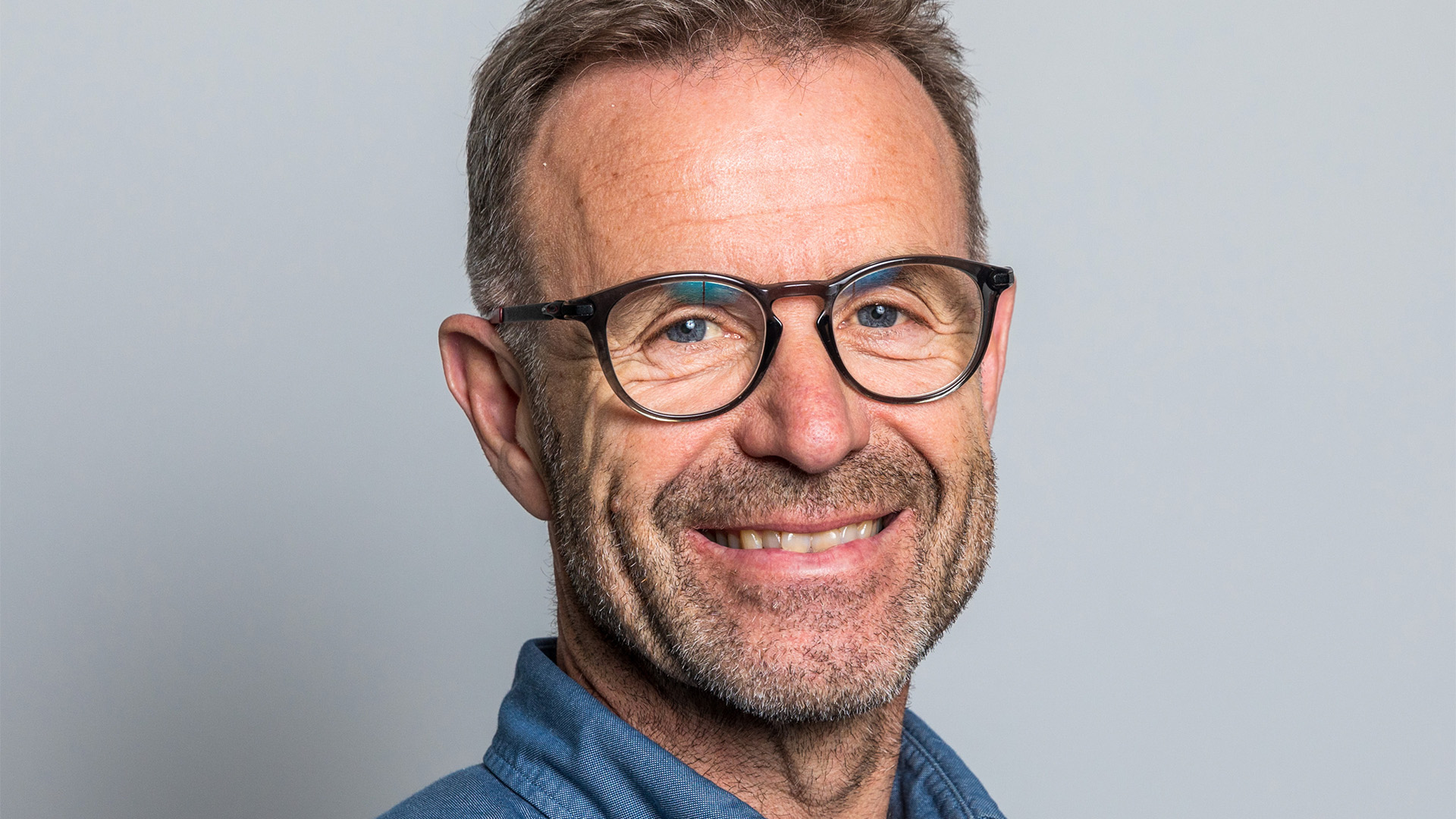 DecideAct has just signed a partnership agreement with experienced businessman and business mentor Odd Tore Finnøy to sell digital strategy execution solutions in the Norwegian market. Finnøy sees particularly good opportunities in ambitious companies and public organizations that want to succeed with their new strategies and goals.
Odd Tore Finnøy holds a Master of Science degree in engineering and manufacturing and has held CEO and Top Executive positions in various leading Norwegian industrial companies with international operations in different industries. Three years ago, he established Greenpulse AS, a consultancy company within management and innovation.
Odd Tore Finnøy has held several board positions, including for many years as chairman of the board of ProtoMore Kunnskapspark and the knowledge cluster iKuben, both working with innovation processes and stimulating the speed of change in private companies and public organizations.
About the motivation for promoting and selling DecideAct's solutions, Odd Tore Finnøy says: "I have several times personally experienced the challenge to create ownership, involvement, motivation, overview, and governance in the execution phase following an energetic and resource-demanding development phase. I have been missing a modern tool to support the execution phase, where statistically most of the strategy processes are failing. When a close business friend invited me to take a look at DecideAct's website, I immediately realized that this is more or less the complete digital solution I've been missing in my various CEO positions and strategy processes."
In the short term, Odd Tore Finnøy is focusing on two tracks in his market approach with DecideAct's solution. One track is to utilize his network and approach companies that are in strategic processes and need more focus and support of a modern tool to secure involvement, motivation, and governance to be best-in-class in strategy execution. The second track is the public segment, where Odd Tore Finnøy experiences that public and governmental organizations are increasingly demanding modern and improved tools in the execution phase when implementing a significant number of strategies and political initiatives.
Most companies and public organizations are already working with initiatives for improving their ESG position, for which DecideAct has a dedicated module to secure the successful execution of these initiatives. At the same time, some organizations experience a lack of strategic execution culture and resistance to change. This is often the main reason why well-designed strategies are not executed effectively. DecideAct is now launching an innovative digital solution to measure the so-called WillSkill of the organization which pinpoints smart and needed cultural actions to support the execution phase of the strategy and ensure that the organization reaches its strategic goals.
In connection with the cooperation agreement, CEO and co-founder of DecideAct, Flemming Videriksen, says: "For DecideAct, the agreement with Odd Tore Finnøy is an important first step towards being present in the Norwegian market and proves the scaling potential of our partnership sales model. With his solid experience and extensive network, Odd Tore Finnøy has the best prerequisites to be a first-class ambassador for our digital platform in Norway. Therefore, we have high expectations for the collaboration."