KPMG Iceland in collaboration with DecideAct: Efficient strategy implementation is the key to success

DecideAct -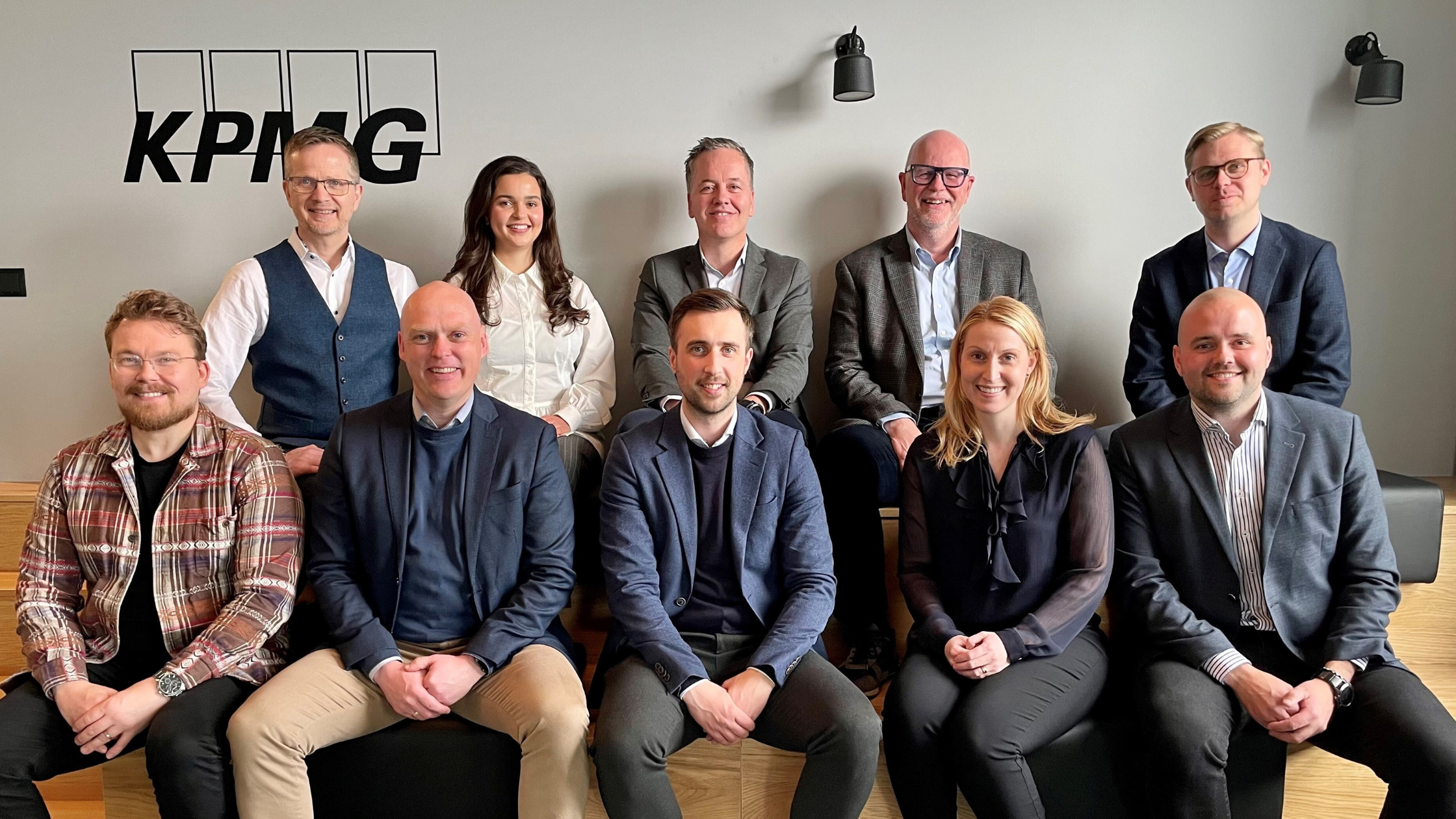 KPMG in Iceland and the software company DecideAct have signed a partnership agreement that will increase the level of service for KPMG Iceland's clients. The cooperation consists of, among other things, the results of strategic work and action plans that will be delivered ready for implementation in the DecideAct software.
The strategy execution software has been developed for over 10 years and is a powerful solution for companies and organizations that want to ensure progress and effective strategy implementation. DecideAct is listed on the Nasdaq First North Growth Market in Denmark and was founded by Bjarni Snæbjörn Jónsson and Flemming Videriksen.
Among DecideAct's clients in Iceland are Orkuveita Reykjavíkur, Kópavogur, Samkaup, Háskóli Íslands, Ölgerðin, Isavia, MAST, Matís, Slysavarnafélagið Landsbjörg, and Þorbjörn.
Sigvaldi Egill Lárusson, CFO and consultant at DecideAct states: "It is a great pleasure to collaborate with KPMG's consulting in Iceland. We are very proud of the trust shown in us by being chosen as their partner. This is particularly exciting for us, both because of KPMG's size and also because they see the opportunities inherent in our software to follow up and enrich the advice to their clients. We are very much looking forward to the collaboration with KPMG Iceland which we are confident will provide their customers with even better service."
Davíð Halldórsson, partner at KPMG Iceland says: "We at KPMG Iceland have worked on numerous strategy projects with our clients over the years. We focus on helping our clients to highlight key issues in their operations and to formulate a strategy that produces results for the future. But the success lies not least in implementing the strategy and actions efficiently, and there we see great opportunities in cooperation with DecideAct. The company has developed a powerful strategy execution software that has been used by many companies and organizations, and we are very excited to be able to offer this solution as part of our service offering."
KPMG ehf. Iceland's company website: https://kpmg.com/is/is/home.html
DecideAct company website: https://www.decideact.net
Announcement of the agreement on the KPMG Iceland website (in Icelandic): https://kpmg.com/is/is/home/insights/2023/05/skilvirk-innleiding-a-stefnu-er-lykill-ad-arangri.html