DecideAct has signed a contract with the Association Search and Rescue

DecideAct -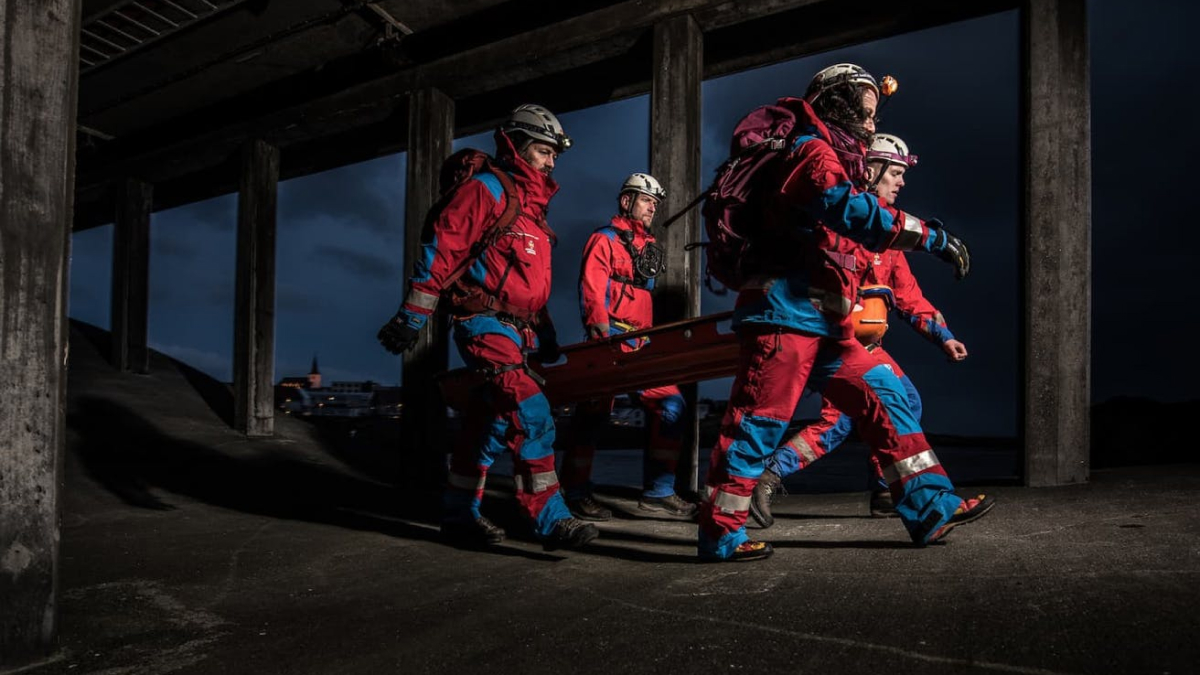 DecideAct has closed a contract with ICE-SAR (Icelandic Association for Search and Rescue)—a volunteer organization with rescue teams and accident prevention divisions whose aim is to prevent accidents and save human lives and valuables in Iceland. ICE-SAR aims at integrating DecideAct's solution with its project-based system to create coherence and transparency around strategic objectives and initiatives across the entire organization.
Icelandic Association for Search and Rescue has an extensive role in prevention and rescue work in Iceland. Thousands of volunteers dedicate themselves to work for the ICE-SAR rescue teams, accident prevention divisions, and youth sections. Their joint mission is to prevent accidents and save human lives and valuables in a country with spectacular wilderness and the largest glaciers in Europe. To fulfill that role, groups of volunteers are always available, night and day, year-round.
ICE-SAR's nationwide accident prevention divisions operate under the main goal of preventing accidents in their area and supporting the rescue teams, participating in their fundraising, and supporting rescue operations. Furthermore, ICE-SAR's accident prevention work is characterized by extensive training and publication work and various nationwide projects. Youth sections work in conjunction with the association's rescue teams all over the country. The teenagers attend seminars and travel to different parts of the country to gain an insight into protection from the dangers inherent in the vast Icelandic nature.
Kristjan Hardarson, CEO of ICE-SAR states: "ICE-SAR is a wide-ranging organization of volunteers, and we see great potential in integrating DecideAct's solution with our current systems to create coherence and transparency around our strategic objectives and initiatives."
CSO and Co-founder of DecideAct, Bjarni Snæbjörn Jonsson states: "We are entering a very interesting vertical, and the contract is an important step for us. We are looking forward to supporting ICE-SAR with their strategy implementation, and I expect that we can transfer the knowledge we acquire from this field to similar areas," Jónsson concludes.
The origins of ICE-SAR can be traced to 1918 when the Westman Island Rescue Team was established. The organization counts about 100 rescue teams of thousands of people who are always available when needed, and their professionalism has brought them worldwide attention.
The specialist training undertaken by rescue groups has resulted in exceptional knowledge of the various conditions that might occur, both at sea and on land.
ICE-SAR's official website: https://www.landsbjorg.is/icelandic-association-for-search-and-rescue