DecideAct partners with RACI Solutions in Philadelphia, USA

DecideAct -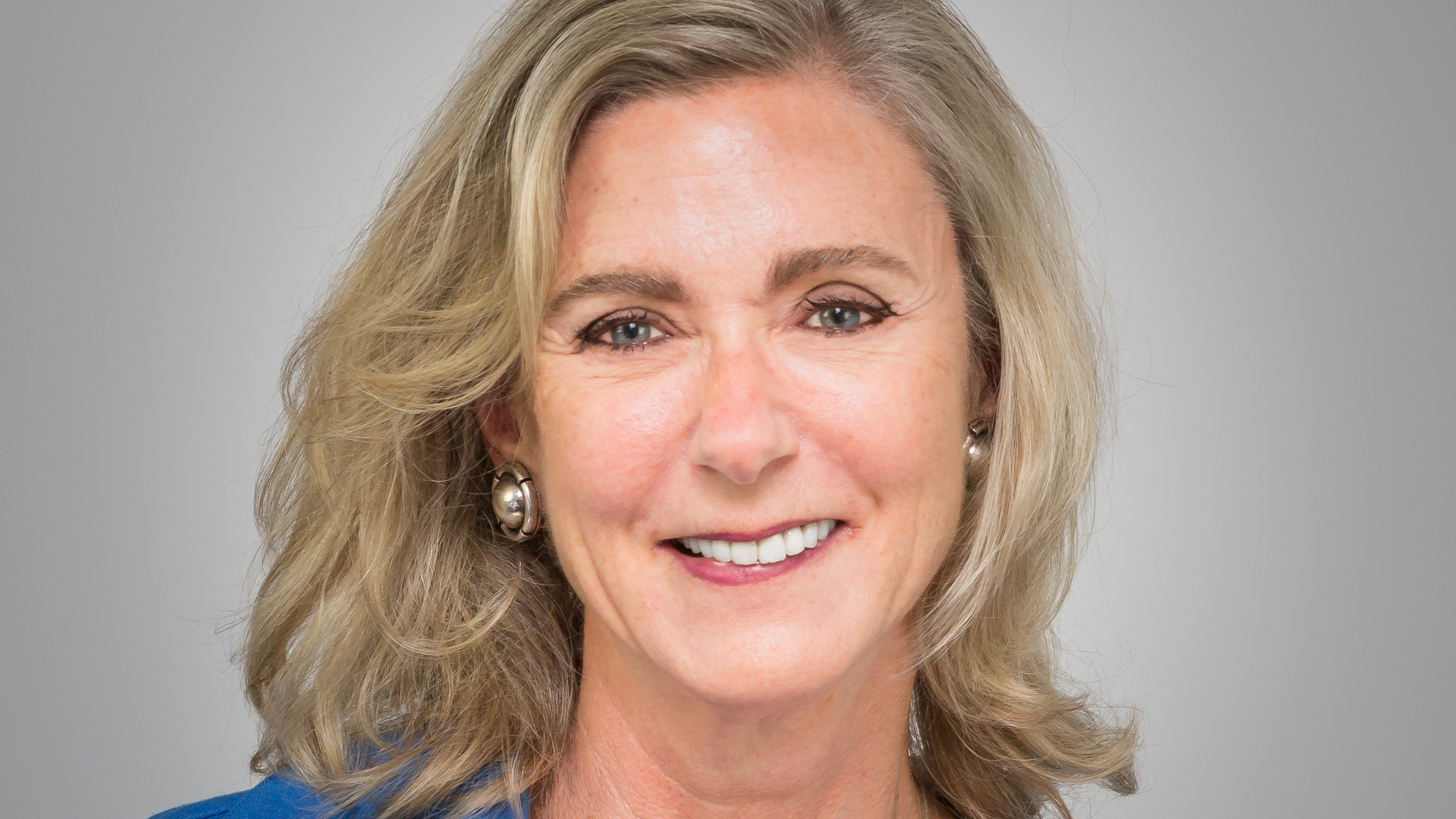 Danish strategy execution software company DecideAct is now partnering with RACI Solutions in the US, a global leader in the well-known project management methodology RACI, used by millions of project managers worldwide to manage people and roles in projects.
Many of the most common pitfalls in strategy implementation are related to how people interact with each other. Clarifying who does the work, and where decisions are made can be complex, especially for initiatives that cut across functional teams. RACI is a people and roles methodology that has proven to be extremely useful in avoiding people-related pitfalls in strategy implementation.
To support leaders in translating strategy into action and impact, DecideAct and RACI Solutions have now created a partnership that will provide leaders with the insights and skills needed to apply the methodology to strategy execution. The partnership will have a global reach as the RACI model is used worldwide.
RACI Solutions is founded and led by Cassie Solomon, an internationally recognized cross-functional teamwork expert. She has improved the effectiveness of interdisciplinary teams worldwide and has taught change management at the Wharton School's Aresty Institute in Philadelphia since 1993.
Mark Holst-Mikkelsen, Head of Expertise & Partnerships at DecideAct, explains: "With our partnership, we can reach out to thousands of leaders around the world with a preference for this specific methodology. Many of the people-related issues in strategy execution can be avoided if RACI is applied in the right way. Thus, our partnership will be able to help leaders transform their strategies into action and impact."
Cassie Solomon, President of RACI Solutions finds the partnership equally exciting, adding: "I have searched for years to find a project management and strategy execution software for my clients that incorporates the RACI tool. With DecideAct, we will finally achieve this breakthrough. RACI has a huge potential in strategy execution, having in mind how widely used this model has been for many years in traditional project management.
Click here to read more about what RACI is and how to use it.
RACI Solutions company webpage: https://www.racisolutions.com
DecideAct company webpage: https://www.decideact.net