DecideAct has signed a contract with The Comprehensive Secondary School of West Iceland

DecideAct -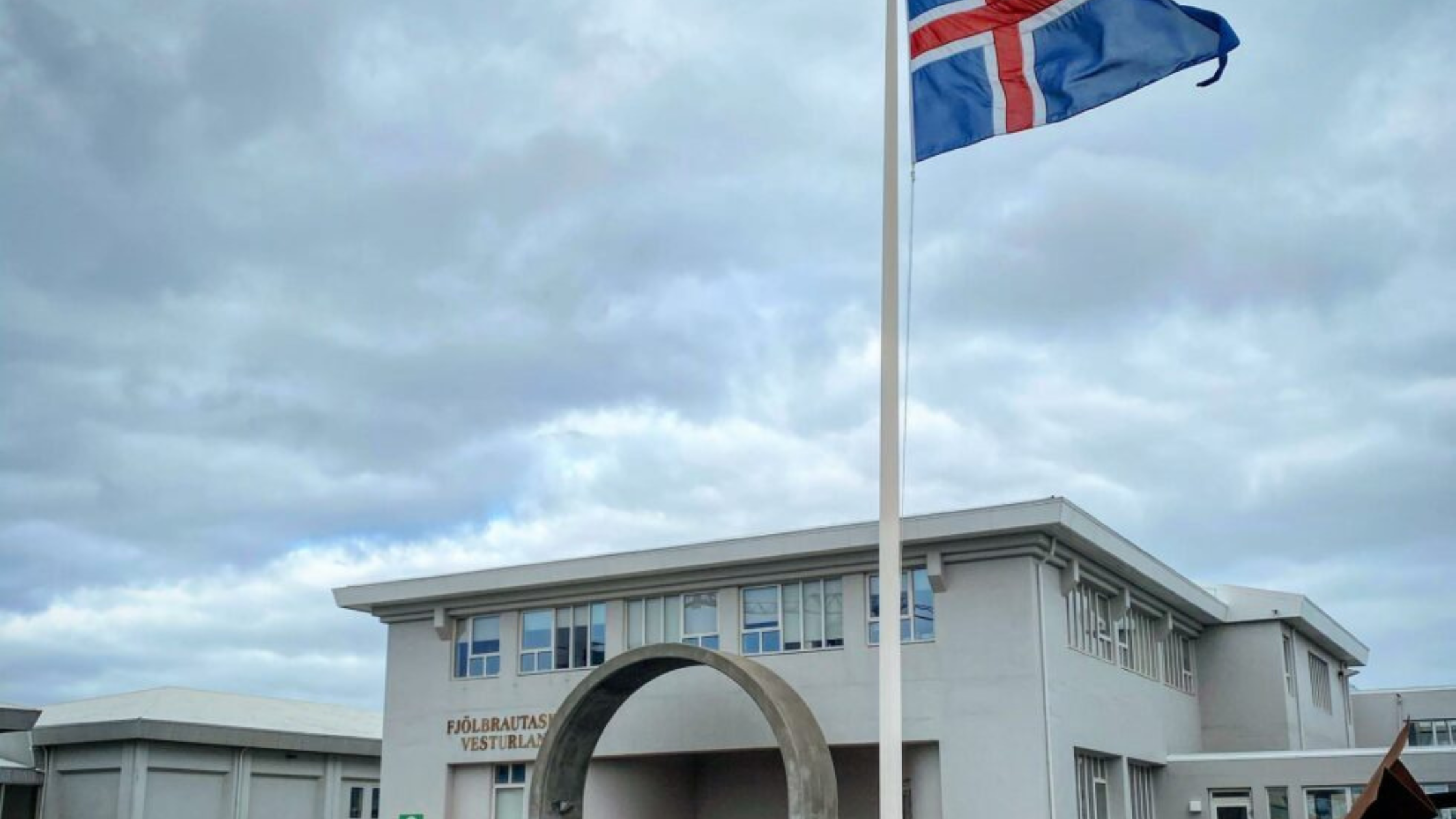 Fjölbrautaskóli Vesturlands á Akranesi (FVA) has chosen DecideAct's digital platform to ensure that the school achieves its strategic priorities going forward.
The Danish software company DecideAct has signed a contract with Fjölbrautaskóli Vesturlands á Akranesi (FVA). The comprehensive upper secondary school was established in 1977 and there are approximately 500 students at the school, of which 64 have the opportunity to live at the school's dormitory.
The school is undergoing rapid development, and DecideAct's advice and the digital tool will help school leaders to ensure that key strategic priorities are met. The contract includes strategy expertise and implementation of DecideAct's approach, and FVA joins a wide range of Icelandic customers such as Reykjavik Energy, Isavia, University of Iceland, University of Akureyri, Samkaup and Kópavogur Municipality.
Bjarni Snæbjörn Jónsson, CSO and co-founder of DecideAct says: "We are extremely proud that The Comprehensive Upper Secondary School of West Iceland has chosen DecideAct to help develop the strategy and change management in the coming years. I see this as a great vote of confidence from an organization and a management team that is working very seriously on strategies for important areas such as well-being, quality of teaching, and the environment. We will do everything we can to live up to this trust and we feel well-equipped for the work ahead."
Quote from school management: "In a fast changing environment, such as the one facing secondary schools in Iceland, we found it necessary to engage in a comprehensive strategy process with the aim of engaging the staff and build capability of adapting to changes as they arise", says principal Steinunn Inga Óttarsdóttir and adds: "DecideAct proved to be an excellent choice as a result of their experience and tools for effective strategy implementation".
The Comprehensive Secondary School of West Iceland offers upper secondary education in various studies, such as social studies, science, open studies with various specializations and programs for vocational qualifications in carpentry, electrical engineering, and mechanics, as well as an assistant nurse education.
It is possible to take a matriculation examination alongside all vocational programs. There is also the possibility of a preparatory course for upper secondary school. The school considers different abilities, needs, and interests and emphasizes a pleasant atmosphere and democratic teaching and management methods. Students are prepared for study in all university departments, where they perform above average.
FVA website: https://fva.is/
DecideAct company website: https://www.decideact.net