Knud Møller Jensen and VitalMental in new sales partnership with DecideAct

DecideAct -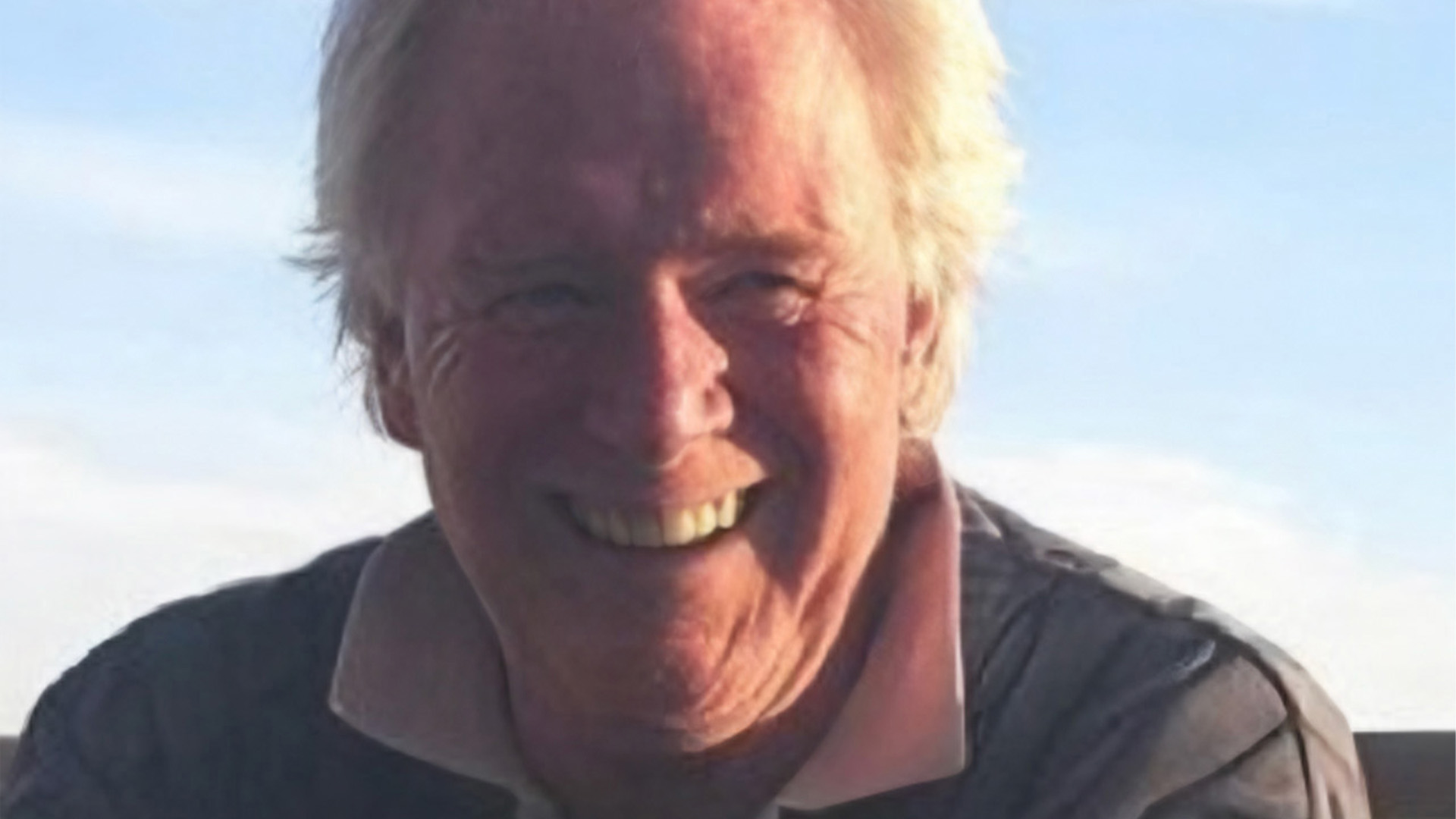 Founder and owner of the consultancy VitalMental, Knud Møller Jensen has advised companies and organizations for more than four decades on developing high-performance cultures - built on balanced people and thorough leadership. He believes that DecideAct's digital platform can bridge the gap between companies' strategic goals and the potential that can be unlocked through successful cultural change.
Knud Møller Jensen is a pioneer in mental training methods for leadership and organizational development. With Professor Willi Railo and a research team, he helped revolutionize the methods of strategy development with a new look at involvement, implementation, goal decomposition, and follow-up for SAS during the Jan Carlzon era. It is, among other things, the experience gained from this and the subsequent many years of international advisory and consulting work that Knud Møller Jensen builds on in the VitalMental and WillSkill concept.
With an educational background in pedagogy and solid experience from managerial positions in major Danish companies and as CEO, founder, and chairman of the board of several leading consultancies, Knud Møller Jensen help organizations and companies all over the world in strategy development and implementation in top management teams, sales, TQM and change management and changes in corporate cultures.
About the promotion and sales partnership with DecideAct, Knud Møller Jensen says: "DecideAct and VitalMental are a strong combination because DecideAct's digital platform makes the performance and delivery part visible, while our WillSkill concept is designed to uncover the state of the organization in terms of strength and mental health. In all the years I've been working with strategy implementation, I've been looking for a powerful tool to present data in real-time via dashboards. DecideAct is state of the art in this field, and I see great potential in the collaboration."