DecideAct moves to Microsoft Azure and joins the Microsoft ISV Success Program

DecideAct -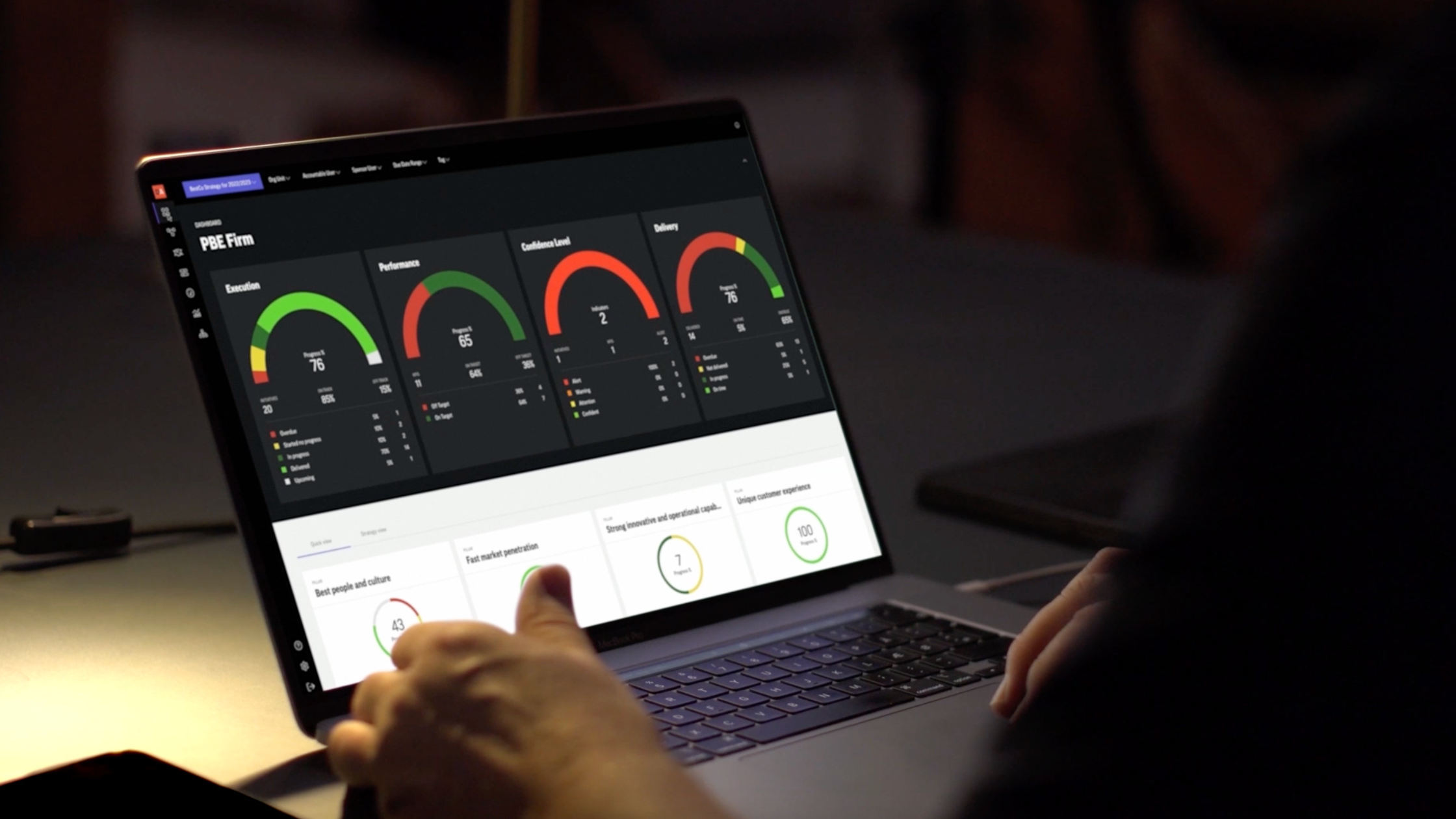 The Danish software company DecideAct now migrates to the Microsoft Azure cloud platform, and its cloud-based Strategy Execution Management (SEM) platform will soon be available in the Microsoft Azure Marketplace. This is a result of DecideAct becoming a Microsoft partner and part of the Microsoft ISV Success Program for growth companies.
Companies selected for Microsoft's ISV (Independent Software Vendor) Success program are considered by Microsoft to have high growth potential and will join an ecosystem with access to a wealth of knowledge, inspiration, and know-how on how to grow a SaaS business. DecideAct's SEM platform will be part of the suite of powerful applications available to the many private and public companies via the Microsoft Azure Marketplace.
DecideAct moves the hosting platform from AWS to Azure to offer their customers several advantages. Flemming Videriksen, CEO and co-founder of DecideAct, says: "Many of our customers are existing Microsoft users, and we will now be able to offer them more scalability options and an even stronger security profile. New customers will also experience an easier onboarding because they already know the Microsoft environment and can be more productive. The Azure cloud platform also makes it easier for our customers to use and integrate with Microsoft's other tools and technologies, such as Microsoft Teams, and we can now offer an even more cost-effective solution with comprehensive security and compliance features."
Flemming Videriksen is proud that his company becomes an official Microsoft partner, stating, "Microsoft is one of the biggest players in the global IT market, and their Azure Marketplace with more than 4 million unique monthly active users is a huge showcase for us. In addition, we will now have global support to sell our solution in new markets in 148 countries. 95% of the Fortune 500 largest companies use Azure when choosing business applications, and it will be easier for them to access and buy DecideAct's solution to deploy and monitor their business strategies."
Videriksen continues: "Microsoft sets high standards for offering their customers access to relevant, high-quality, growth-generating business tools, and we know that our strategy platform delivers on this. But we must continue to evolve, which is one of the perspectives we see in being a Microsoft partner and part of their ISV Success Program, and we look forward to seeing this translate into growth in many dimensions," Flemming Videriksen concludes.
Morten Thomsen, Global Partner Solutions Lead at Microsoft Denmark, states: "Microsoft Azure will now host DecideAct's Strategy Execution Platform as a SaaS Solution, which will enable our enterprise customers to significantly improve the impact of their strategic initiatives. The digital platform solves a widely recognized problem in monitoring and following up on strategy execution, and we look forward to supporting DecideAct in its efforts to reach global customers."
Microsoft official website: https://www.microsoft.com/da-dk/
DecideAct company website: https://www.decideact.net