DecideAct closes a contract with The Icelandic Association of Local Authorities

DecideAct -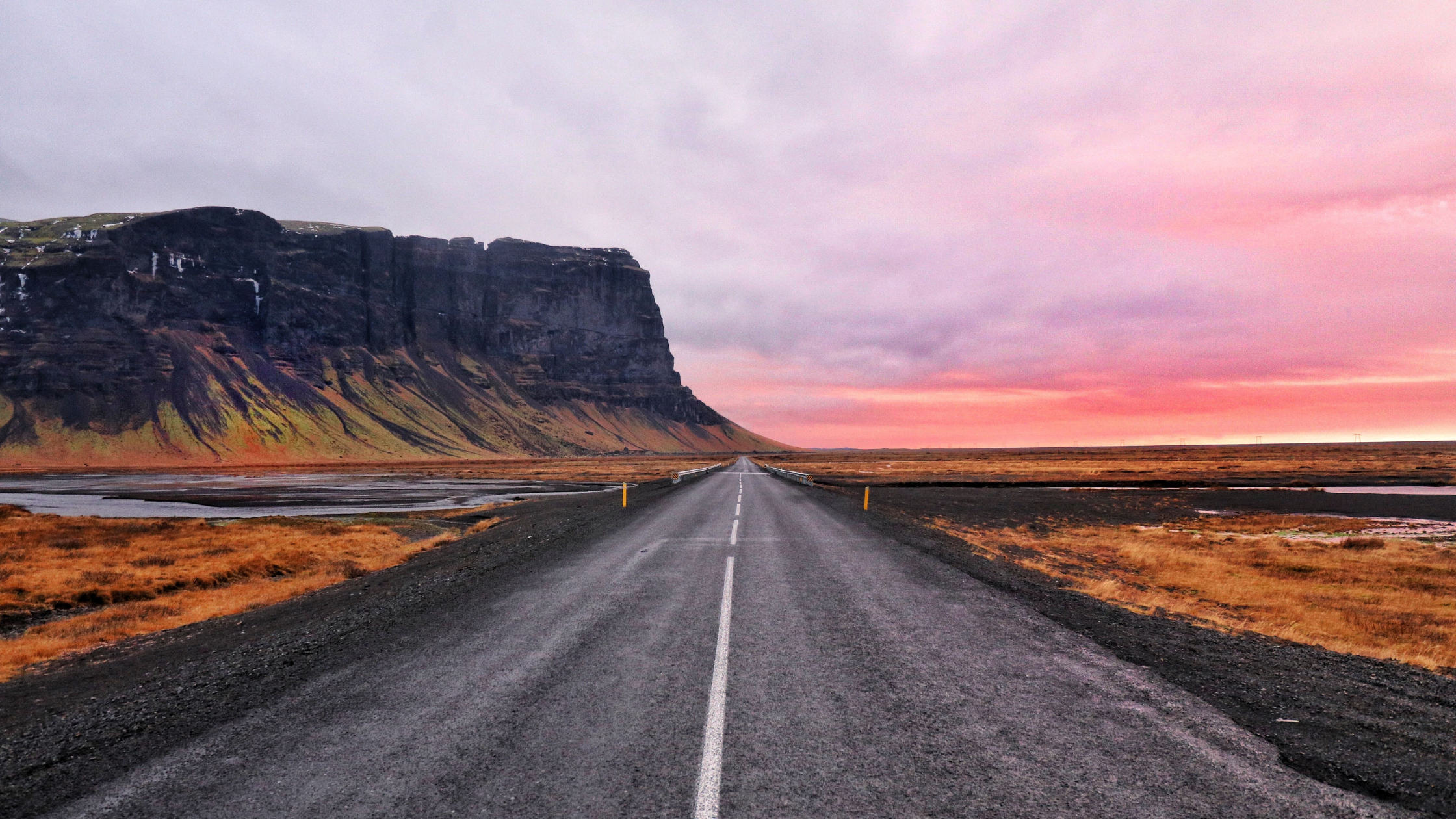 Samband íslenskra sveitarfélaga (The Icelandic Association of Local Authorities) has selected DecideAct to provide expertise for developing its organization and approach to building stronger Strategy Execution Management.
The Icelandic Association of Local Authorities is a joint representative of and a forum for cooperation between municipalities under the Local Government Act. The Association represents the interests of municipalities to the Government and other parties both in Iceland and abroad, formulates common policy on individual issues, and therefore works closely with the Government and Parliament.
In recent years, the association´s tasks and approach to solutions have changed in line with developments in digital technology and solutions. In recent years municipalities have been merged to form larger administrative units. In 2000, there were 124 municipalities in Iceland, but by June 2022 the number of municipalities was down to 64. The role of municipalities has also changed and become more complex, including primary schools and social services.
Many procedures still need to be revised, which will have an impact on the strategic priorities of the Association of Local Authorities, as well as the organization as a whole. The aim is to make the most of the opportunities and ensure the full potential of the organization, and DecideAct is there to help. The contract includes expertise and advice in relation to designing the changes at the strategic level to form a basis for the successful implementation and execution of changes.
Bjarni Snæbjörn Jónsson, CSO and co-founder of DecideAct says: "We are very proud that the Icelandic Association of Local Authorities has chosen DecideAct to help develop its organization and prepare for the desired change. This is a great vote of confidence from an organization that is the focal point for protecting crucial common interests of the municipalities in Iceland. We will do our utmost to live up to that trust and we feel well-equipped for the task."
In many ways, the association is at a crossroads in these times. There are large changes going on and the operating environment of municipalities is becoming ever more challenging. "The Association needs to be on top of the development and be able to take initiative in many complex issues facing the municipalities. We, therefore, need to reconsider our setup and make sure we are fully fit for purpose. We are happy to have DecideAct assist us in that important endeavor," says Valur Rafn Halldorsson, COO of the Association of Local Authorities.
Since 1973, all Municipalities in the country have been members of the association. On August 1, 1996, Municipalities took over the entire administration of primary schools, which now represents the largest single aspect of their work. On January 1, 2011, municipalities took over all services for people with disabilities.
Association of Local Authorities official website: https://www.samband.is/english
DecideAct company website: https://www.decideact.net