Strategic Maturity: Decide Smarter, Act Faster, Win Sooner

Flemming Videriksen -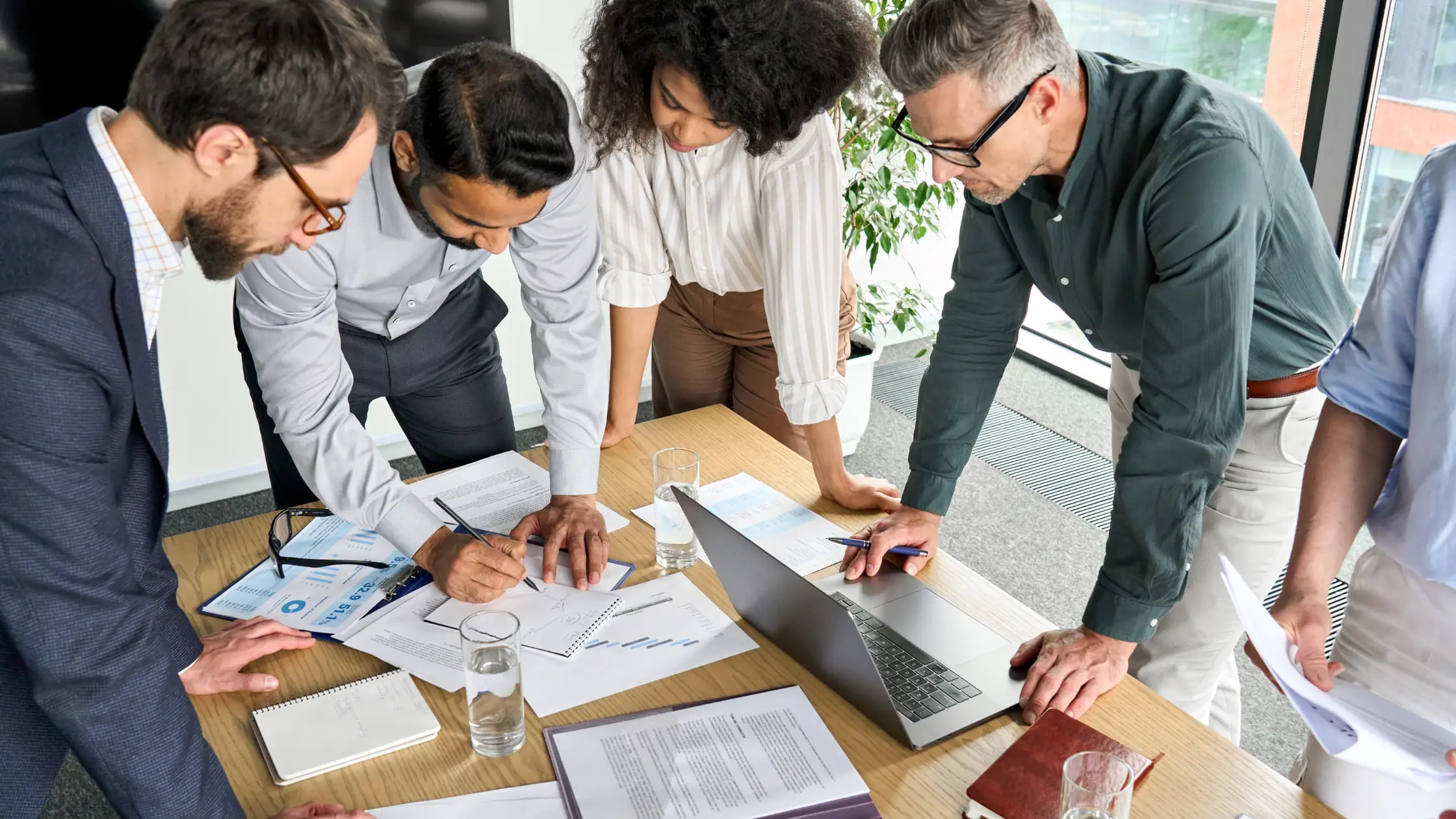 How to fast-track your strategic maturity journey and harness the power of speed is explained in this article so you can decide smarter, act faster and win sooner.
How to fast-track your

strategic maturity

journey
Leading organizations have now realized that speed is paramount for creating a competitive advantage and achieve strategic maturity. So much so, they're outperforming all others on innovation, growth, and other key metrics by as much as five times.
But how do they do it?
Gaining a competitive edge in today's complex world is a difficult task. Organizations now find themselves in a situation that calls for more agility, resiliency, and resourcefulness to differentiate them from all others.

The world's increasing pace of change has revealed the ultimate difference-maker for unlocking greater value for your organization: speed.
To harness the power of speed in today's business environment, organizations must work to enhance their strategic maturity, which is measured by their ability to react and adapt quickly.
Being more strategically mature means making smarter decisions faster. It also means being able to track performance accurately and consistently, all while adapting seamlessly to an ever-changing world.
So, what does it mean to be strategically mature?
Decide quickly
Strategically mature organizations make informed decisions at scale and speed. They make conscious choices about their approach to strategy and execution, which enables them to automate and digitize sub-processes within strategy execution that used to be done manually.
Organizations who are strategically mature also have well-defined strategic governance in place that facilitates quick decision-making throughout the strategy execution process. This means they're prepared to embrace unexpected opportunities in the market while slower organizations spend valuable time figuring out who should decide what. And of course it's not a one-time goal; a strategically mature organization remains consistently efficient.
Act efficiently
Making your strategy work in practice is easier said than done. Strategically mature organizations clearly communicate their strategies to their employees, resulting in increased engagement and commitment across the organization.
They prioritize creating alignment, both vertically and horizontally in the organization, which enables them to continuously identify and prioritize actions that matter the most. They do not struggle with silos that compete rather than collaborate for the greater good of the organization. Instead, they embrace cross-functional collaboration by closing communication gaps and guiding their teams to maximize the impact of their strategy execution activities.
Track consistently
Knowing the status of your strategy in real time is a major competitive advantage since it supports making good decisions on-the-go. Organizations who are strategically mature harness digital technology to track the progress and success of their strategic initiatives and KPIs, giving them valuable insights as well as the ability to tangibly measure individual and team impact.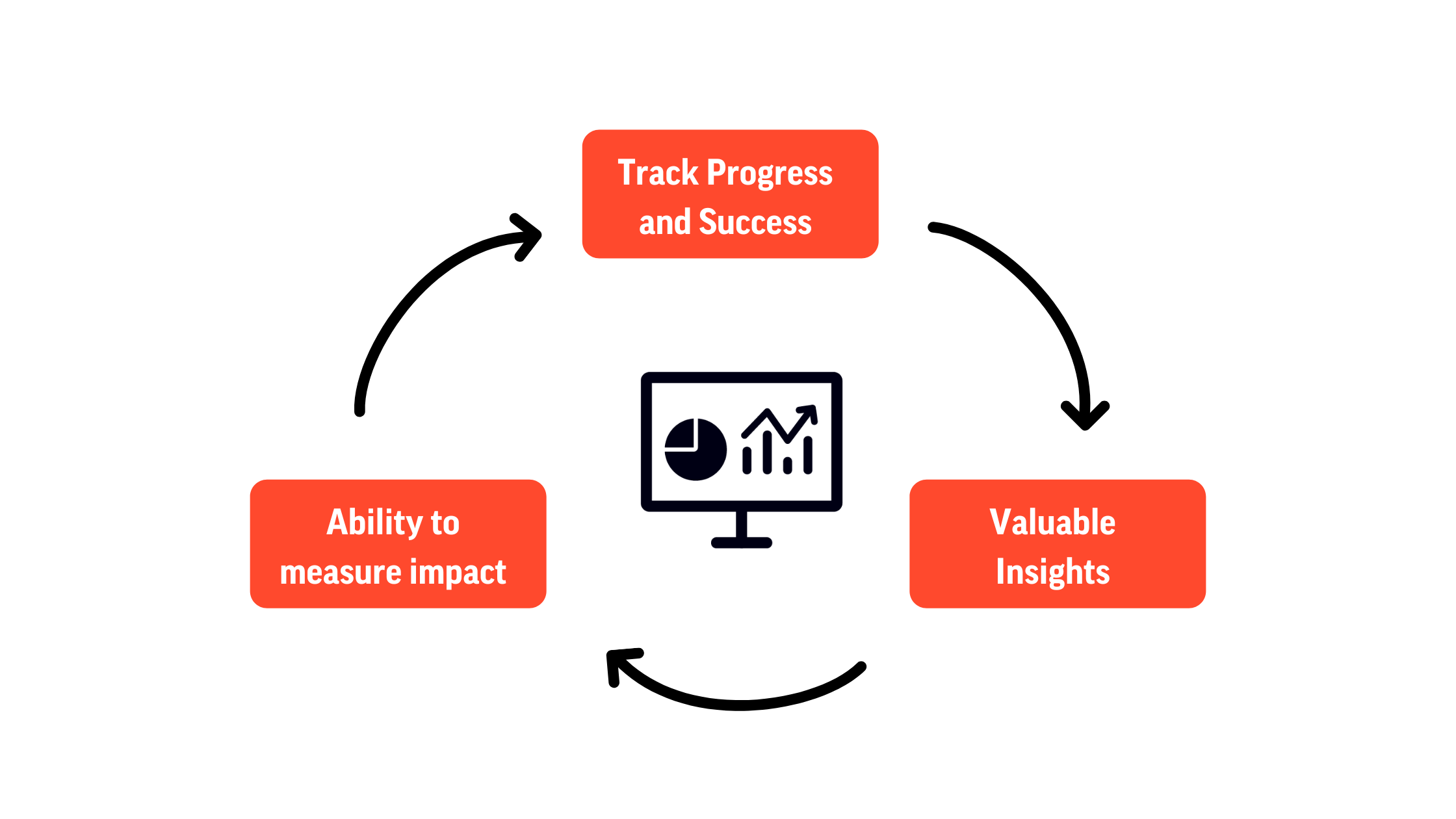 Strategically mature companies have integrated their ESG target tracking into their strategy execution, thereby embedding the sustainability impact agenda into daily business. They can also quickly identify talent and resource gaps, which ensures that they keep momentum in their strategy execution process.
Adapt seamlessly
Strategically mature organizations have iterative routines and structures in place to streamline their execution process, giving them the ability to course-correct at any given moment. They have direct access to updated market intelligence, which — combined with internal transparency in performance data — enables them to balance the external business environment with the organization's skills and capabilities.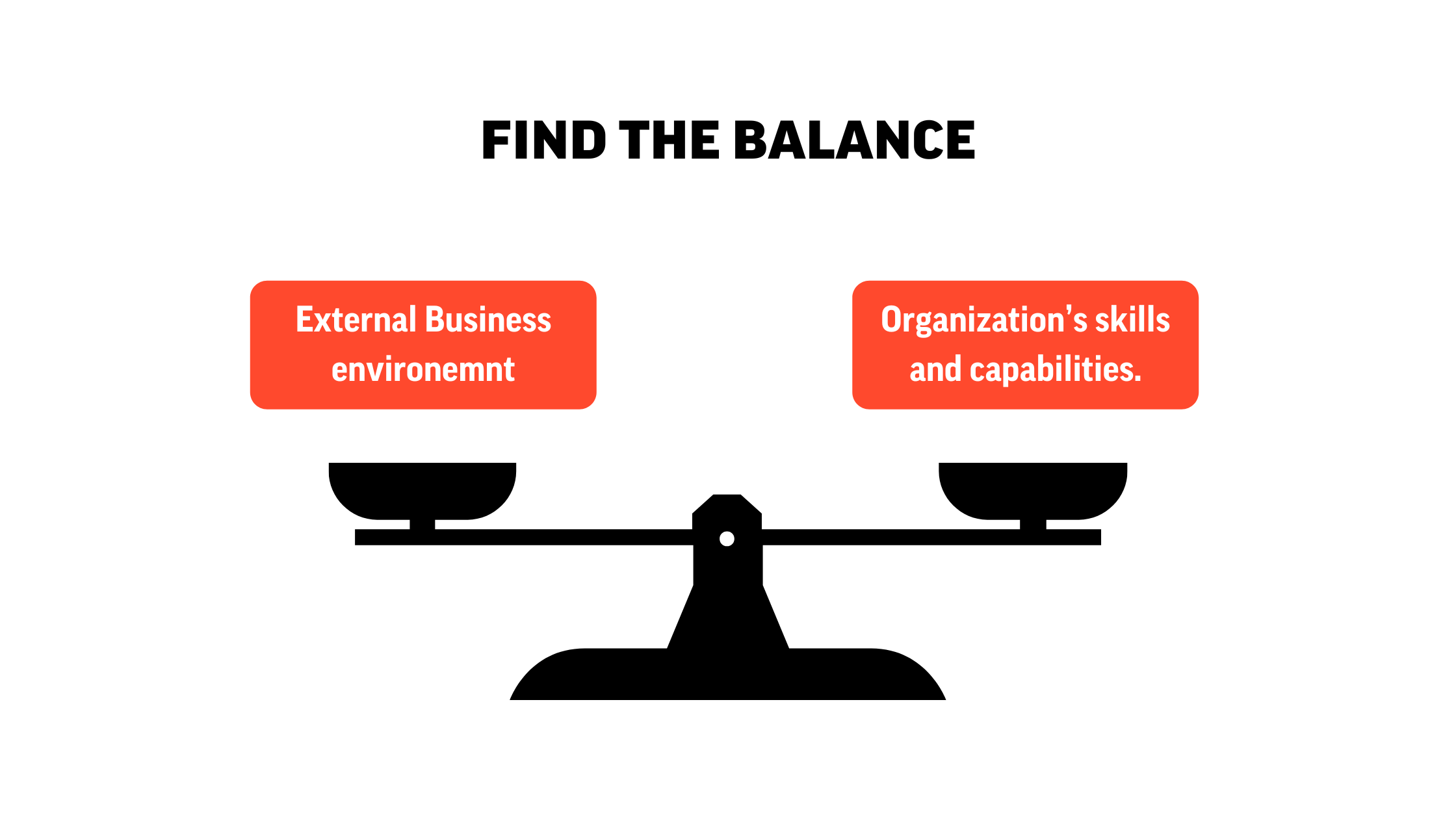 Their delegated decision-making structure and strategic governance processes help them quickly adjust to changing priorities. Through effective communication, they also keep all key stakeholders in the loop, to keep the organization on track.
The path to strategic maturity
Achieving strategic maturity can be challenging, with each path presenting its own unique demands. But ultimately, it's a journey well worth taking since it positions the organization among the leaders in the industry, outperforming the competition. Our research and experience show that fast-tracking your strategic maturity journey creates a true catalyst for achieving a competitive advantage.
Take the first step
Albert Einstein once said that "nothing happens until something moves," but taking the first step is often the hardest part.
The journey to strategic maturity begins with assessing your current strategic maturity level and understanding the opportunities for improvement.
So begin fast-tracking your strategic maturity journey now to ensure your organization decides smarter, acts faster, and wins sooner.