DecideAct signs with Hope Aero

DecideAct -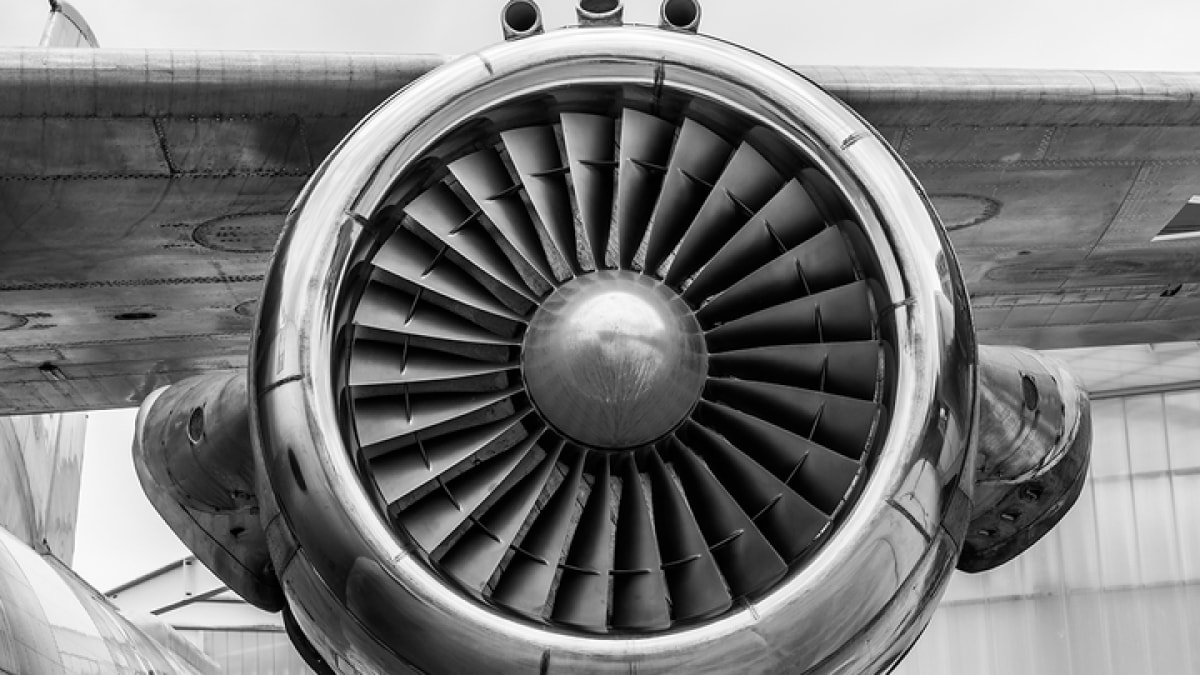 The Danish software company DecideAct, which offers a SaaS solution that helps companies with Strategy Execution Management, has signed a contract with the Canadian company Hope Aero, Canada's leading specialist in the maintenance of aircraft components. The agreement includes both an expert service to help clarify the strategic priorities and DecideAct's infrastructure to implement the strategy.
Hope Aero is a key player in maintaining aircraft safety focusing on propeller, wheel and brake repair and overhaul, dynamic balancing, and NDT (Non-destructive testing). Within this field, Hope Aero works on a wide and ever-expanding range of products and services throughout North America and worldwide through its commitment to holding all the latest required maintenance certifications, including from EASA, Transport Canada, and the Canadian Military.
Together with strategic planning partner FOCUS Management, Hope Aero had just developed its new strategy for 2019 when covid hit and suddenly it was a tough market to be in the aviation business. The company had to put its strategic plan on hold, and since 2019, everything has changed completely. Therefore, the strategy has been revisited and adapted to a new reality. Moreover, the plan has been implemented in the DecideActs platform—a very powerful tool for change management in particular—to be cascaded throughout the organization in the coming period.
President and CEO of Hope Aero, Joel Chlan states: "We will be using DecideAct to streamline and monitor decisions at the strategic level and roll out the strategy from the management level and throughout our organization in a way that is visible and clear to all. Typically, it is difficult to maintain monitoring without something that is live and interactive. One of the best features that I encountered in DecideAct is the access for managers to update and track and see their goals. I think it's very important to keep track of progress, as well as wins—to have a goal for the development of the company that you can contribute to and strive for day by day."
CEO and co-founder of DecideAct, Flemming Videriksen says: "Hope Aero is a very exciting company with a solid history and great future potential. We are very happy and proud that they have chosen DecideAct's strategy execution solution and we are very humbled by the task, but at the same time we have great confidence that we can help Hope Aero with new strategic achievements with our infrastructure for excellent Strategy Execution Management and our expert service."
The current Hope Aero was founded in June 1993 when Helen and Harry Hope assumed ownership of Hope Aero Propeller & Components Incorporated on Anson Drive in Malton, Ontario, which provided maintenance of propellers, wheels, and brakes for aircraft. Children Terry, Cathy and Michael Hope worked in the business, and today a new generation of the Hope family is part of the team in Mississauga, Ontario. Hope Aero serves several major Canadian airlines as well as the Canadian military and employs more than 100 people in its two locations in Toronto and Winnipeg.
Company website: https://hopeaero.com