DecideAct signs contract with Saint Luke's Place

DecideAct -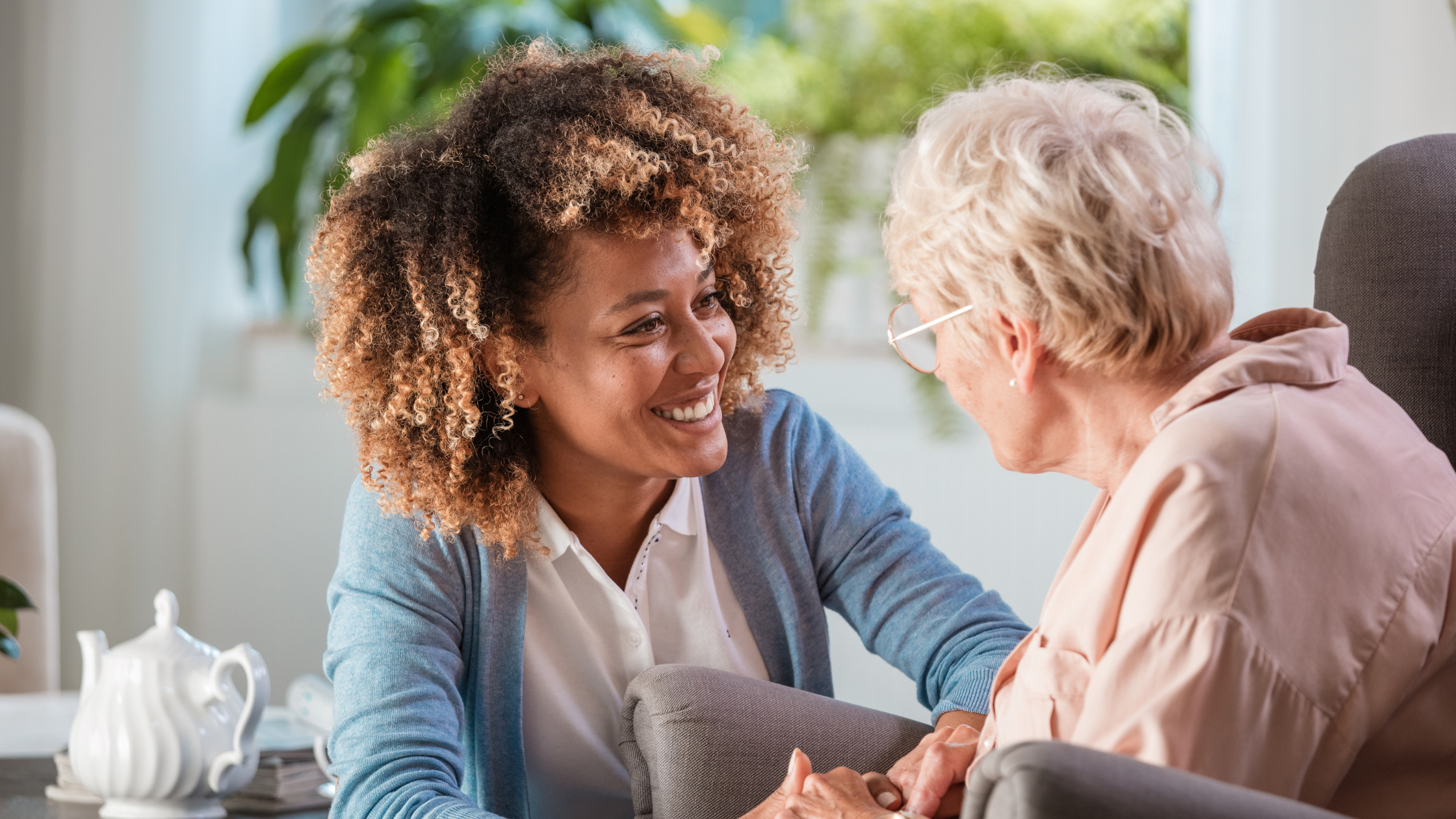 Saint Luke's Place has chosen DecideAct's digital platform to help them move forward with their strategic and operational priorities - including a $70 million expansion project.
Saint Luke's Place is an established, well-known, and highly respected long-term care facility in Cambridge, Ontario, Canada. Through good management and dedicated staff, Saint Luke's Place has earned an excellent reputation in the community and continually strives to improve and enhance the programs and services offered to provide the best possible quality of life for those who live and work there—and to live up to the slogan: When you're here, you're home.
CEO of Saint Luke's Place, David Bakker, says he has chosen DecideAct's Execution Management Platform to ensure that both the strategic and operational plans, which include a $70 million expansion, are implemented. Together with the Canadian DecideAct partner FOCUS Management David Bakker gave SLP's Board of Directors a sneak peek at DecideAct and they immediately saw the value of investing in the platform.
David Bakker has previously worked in larger organizations and in his experience, strategy execution is a sore point because day-to-day operations end up filling the entire bandwidth of managers and employees.
"When I came to Saint Luke's and I was working on a strategic plan with FOCUS Management, I could see the same thing happening again; we went back to the old tools to help us track and report on progress. Fred Pidsadny from FOCUS asked if I knew about DecideAct's platform that digitizes and streamlines just this," tells David Bakker.
"Here at Saint Luke's, we're busy too. We also have good meetings, people come up with good ideas, we make good minutes, and are pretty good at following up on projects. But then when people get busy with their day-to-day work and issues that are important to tackle straight away, it's difficult to stay focused on what matters most in the long run. So, it was natural for us to embrace a digital tool to monitor, track and manage our strategic progress."
Bakker explains that Saint Luke's Place like most similar facilities is in a recovery phase after the pandemic when Canadian long-term care didn't fare so well as the virus passed through the elderly population in health centers. There were many deaths, and it put a sharp focus on long-term care and all the things that can be done to improve it.
"DecideAct will help us move faster operationally and get organized in the way we deal with, for example, a pandemic. Our strategic plan covers four major areas: a $70 million building project to provide the best and most modern facilities for residents, fundraising to finance the development of the long-term care facility, innovation of processes and systems to provide the best possible care, and finally the HR side to attract and retain the best staff," says David Bakker.
The charitable, non-profit, accredited long-term care facility has grown and developed since its beginning in 1976 and now has 114 Long Term Care Beds and 132 senior living apartments. The campus of care recently expanded with 18 transitional care beds supporting hospital and community needs. This partnership with local hospitals provides care for patients who no longer need acute hospital care but still require significant care before they are ready to go home or to their next level of care.
Saint Luke's Place is governed today by an independent board of talented and dedicated community volunteer board members, and services offered have expanded to include a Seniors Active Living Centre providing many supportive health and social programs. Saint Luke's Place is situated on nearly seven acres with a beautifully landscaped accessible path that encircles the facility.
Company website: https://saintlukesplace.ca