DecideAct welcomes the first customer in the US market

DecideAct -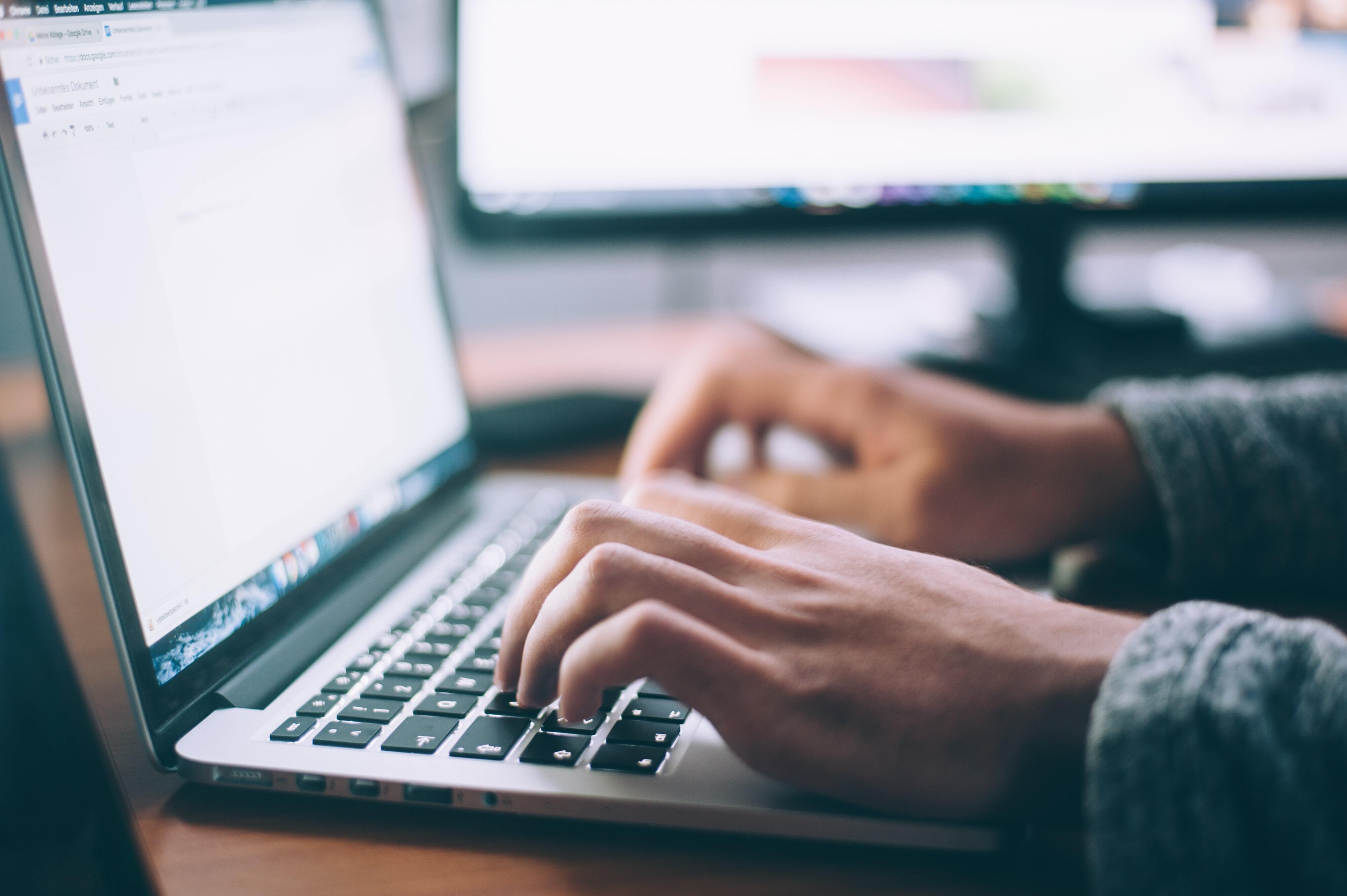 DecideAct has signed a contract with a leading provider of digital solutions with several subsidiaries in Europe and the United States. The contract also marks DecideAct's entry into the US market, as the first subsidiary to implement the DecideAct solution will be a leading innovator in the tech industry based in the USA.
For business reasons, the name of the corporate group and sub-company cannot yet be disclosed. The group aims to use DecideAct's digital platform to streamline the implementation and monitoring of the group's strategic initiatives across its various subsidiaries.
Co-founder and CEO of DecideAct, Flemming Videriksen is pleased with the agreement. He states: "For us, this is another important step on the way, which shows that we have a highly relevant product with potential in all industries and all markets."
DecideAct's website: https://www.decideact.net