DecideAct signs contract with B&R Industrial Automation A/S - part of a larger group with activities in 70 countries

DecideAct -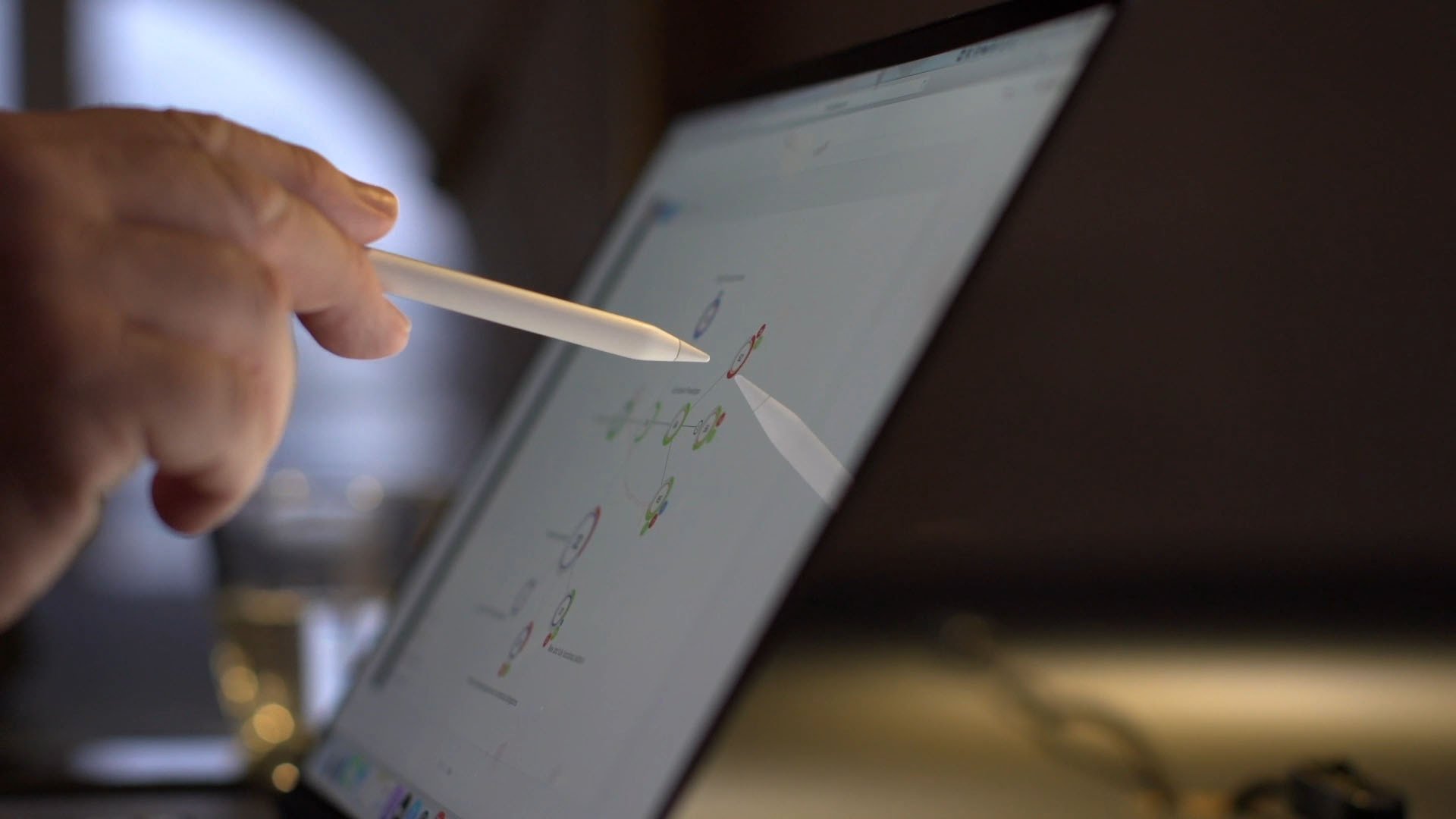 The Danish software company DecideAct has signed a contract with the Danish company B&R Industrial Automation A/S in Odense, a leading specialist in industrial automation solutions. The agreement includes both an expert service to help clarify strategic priorities and DecideAct's digital infrastructure to execute the strategy.
B&R Industrial Automation A/S develops and delivers a wide range of industrial automation solutions as part of a larger global group. B&R's mission is "Perfection in Automation" through the development of the best industrial automation solutions and the best relationships with customers, partners, and employees. B&R's scalable hardware and software solutions are characterized by seamless operation and by giving customers a technological advantage in their respective markets.
Country Managing Director of B&R Industrial Automation A/S, Mike Gornitzka, states: "We want to streamline and monitor strategic priorities and objectives and implement strategy from the management level and through our organization in a way that is visible and clear to everyone. DecideAct's digital tool provides the structure and overview needed in a well-functioning operational framework, and I have positive expectations that the solution can give us a boost in delivering on our strategic objectives."
CEO and co-founder of DecideAct, Flemming Videriksen, says: "B&R Industrial Automation A/S is a reputable company that sets high standards for the B2B solutions it develops and delivers to the market. We are pleased and proud that they have chosen DecideAct's Strategy Execution solution and we approach the task with both humility and great confidence that with our infrastructure for excellent Strategy Execution Management and our expert service, we can help B&R with improved strategic results."
B&R's corporate headquarters are located in Eggelberg, Austria, and the company's history dates to 1979. The Danish branch has existed since 2003 and is part of the worldwide B&R Industrial Automation organization with more than 3,500 employees in 190 sales and support offices in around 70 countries. B&R is part of the ABB Group as an independent business unit (Robotics and Discrete Automation).
B&R's company website: https://www.br-automation.com
DecideAct's website: https://www.decideact.net
Subscribe to DecideAct's investor newsletter: https://www.decideact.net/investors