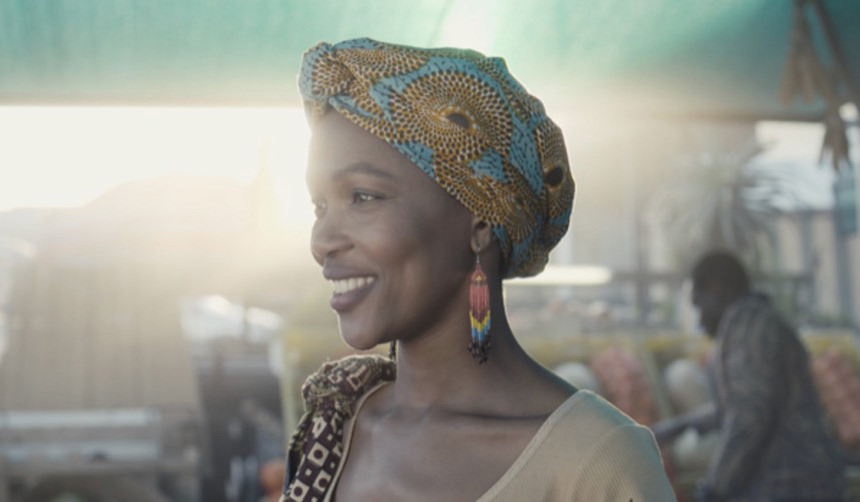 Jacob Tackmann Thomsen, pioneer in online data security with 25 years' experience in payments fraud detection, is on a journey to give every human being access to the financial system. For free.
To understand why, we must go back in time. In 2003, a cyclone hit Myanmar. Seeing the massive damages on television from his Copenhagen flat, Thomsen decided to donate money to help. But there was no way to send money directly to Myanmar. At that moment, Jacob decided to connect everyone in the world by making global instant payments possible.
Today, all the building blocks are in place. His company INPAY is dissolving the borders of international payments through banks, and the acquirement of EuroGiro is making the same possible through postal organizations. He founded Tomorrow Group with a vision that every human being should have the right to receive, save, and send money for free in the financial services global ecosystem. Jacob explains:
"We live in a time where everything is possible. But 1.7 billion people are still excluded from the financial system and no one does anything to fix this. By combining the possibilities of new technology with the reach and trust of postal organizations, Tomorrow Group is working hard toward the UN Sustainable Development Goals. We believe that financial inclusion is key to ending poverty, supporting economic empowerment of women, and reducing inequality."
To accomplish his goal of financially including 100 million people over the next 10 years, Jacob has had to overcome his "under the radar" approach.
"I have enjoyed working in the dark for a long time. I don't enjoy being in the spotlight and have always believed in the mantra of working for a cause, not for applause. But I have learned that I will have to step into the spotlight to make this strategy reality. So now I am coming to Reykjavik to speak openly about my ambitions for the first time."
Jacob (Below) has founded more than 20 companies, but this is the first time he has strategically attacked a big problem with a 10-year plan. With his new brands Entire and PostalPay, he is launching a series of financial products that will bridge the gap between the digital and physical worlds.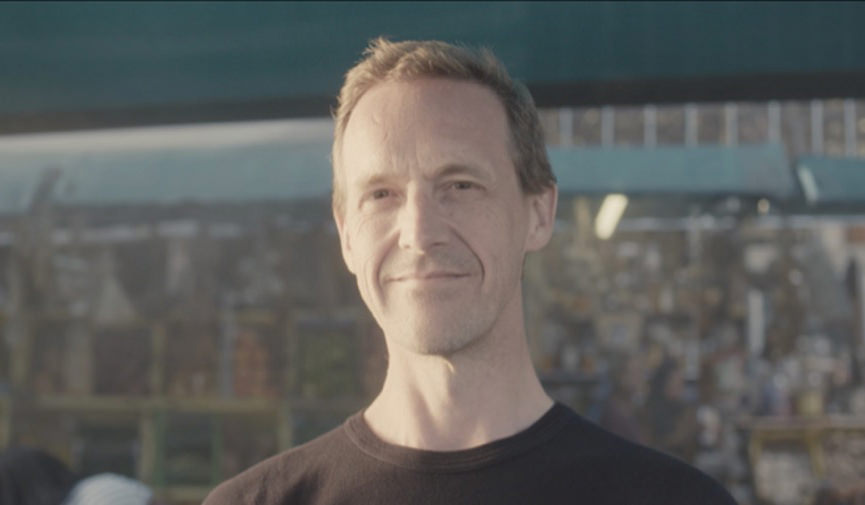 "The challenges ahead are big, but the potential to change the world for the better is far, far bigger. Tomorrow Group has started an initiative to create a better future for 100 million people in the entire world. But we cannot do it alone, and therefore we are speaking our vision out loud. I hope someone is listening so we can make this happen!"