DecideAct closes a contract with the Secretariat of the Parliament in Iceland

DecideAct -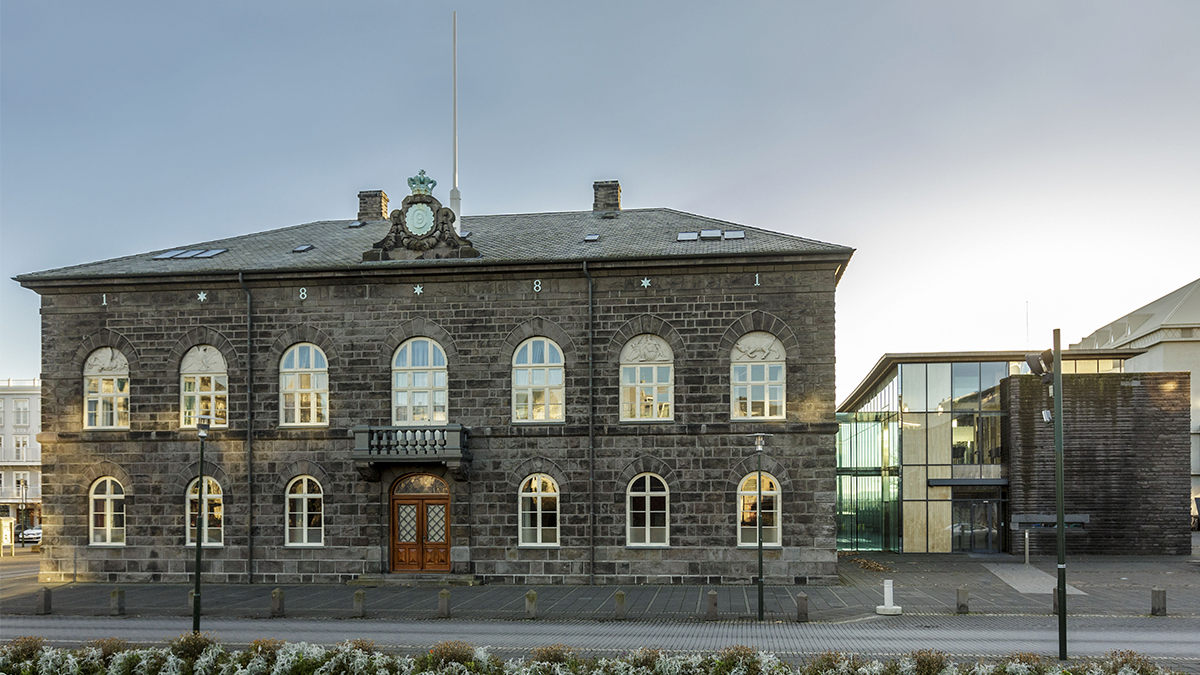 The Secretariat of the Parliament of Iceland has selected DecideAct to provide expertise for developing its organization and approach to building stronger Strategy Execution Management. The Secretariat manages all Parliament operations and administration and is responsible for services to Members of Parliament and the public.
In recent years, the operating environment of the Parliament has been changing, particularly regarding significant development in digital technology and solutions. The development is calling for a review of many current procedures and will affect the organization as a whole. There are also internal changes mainly related to moving to new premises which are being built next to the old Parliament building. The aim of the assignment is to take advantage of these opportunities to develop and modernize activities and attract and develop the best human skills, realizing the full potential within the organization of the Secretariat.
Ragna Árnadóttir, the newly appointed Secretary General of the Secretariat of the Parliament, says she sees the move as an opening to rethink the structure of activities and further develop the organization, not least in terms of execution skills in the light of the significant changes ahead and the overall operating environment, which is changing at an ever-increasing pace. "DecideAct will provide expertise to implement the changes and we welcome the opportunity to apply the digital platform for Strategy Execution Management to discover how it can enhance our strategic governance and change management in the Parliament operations," Árnadóttir states.
Bjarni Snæbjørn Jónsson, CSO and co-founder of DecideAct says: "We are extremely proud that the Secretariat of the Parliament has chosen DecideAct to help develop the strategy and change management in the coming years. This is a great vote of confidence from an organization that has high standards for quality, security, and efficiency. We will do our utmost to live up to this trust and we feel well equipped for the task."
Ragna Árnadóttir is a former Minister of Justice and Ecclesiastical Affairs and Minister of Justice and Human Rights in Iceland. She holds a Master of European Affairs LL.M from the University of Lund in Sweden and a Cand. Jur law degree from the University of Iceland.
Iceland's Parliament (The Althingi) was formed in 930 AD and is the longest-running ongoing representative assembly in the world. It is located in Reykjavík, but its original location was in Thingvellir - now a UNESCO World Heritage Site and a National Park. Thingvellir is one of the few places on earth where you can see with your own eyes the Eurasian and American tectonic plates, which have moved several meters apart over the last thousand years.
PR photo: The Icelandic Parliament/Bragi Þór Jósefsson
Official website: https://www.althingi.is/english
DecideAct website: https://www.decideact.net